2SickYoYos recently released the Pawn as the first Machined polycarbonate yo-yo and now they're taking it one step further with a machined polycarb/SS hybrid yo-yo! This is the En Passant!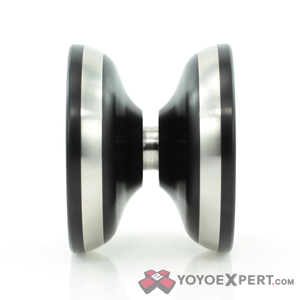 Based on the pawn design, the En Passant changes up the weight distribution to allow for the stainless steel rings. It has the familiar feel of the Pawn in the hand, but on the string it feels more like a Pawn on steroids! The steel ring weight distribution gives it a powerful stable feel, but doesn't make it sluggish like some other Hybrids. And the weight isn't maximized at the rim, the rings are set a little inwards to allow for a more even feel and superior maneuverability.
The En Passant perfectly blends the smooth forgiving feel of a plastic yo-yo with the performance of a bi-metal. Available in a wide variety of colors and at a great price, this is one throw you won't want to pass up!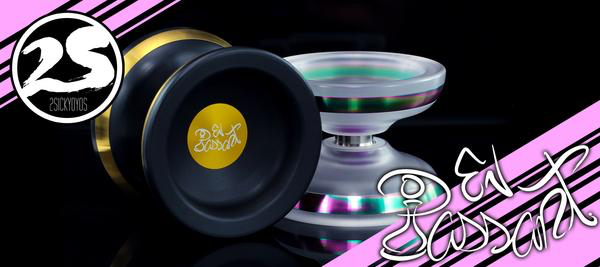 Releasing 9/29 @ 8PM EST!