KUNTOSH:

You may have heard whispers coming from the far corners of the internet or backrooms of your yo-yo club about the last (and unreleased) yo-yo from Anti-Yo. Legend has it that Sonny Patrick designed it and One Drop Yo-Yos built it. For years, only 10 of them have been in existence and they are highly coveted by their lucky owners.
Now, years later, with a push from a powerful underground movement of hardcore yo-yo players, Sonny and One Drop have finally come together to bring you the Küntosh!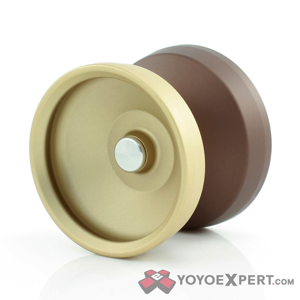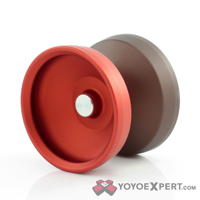 ---
TOP DECK:

Living just down the highway from the shop, team member JT Nickel visits One Drop HQ pretty frequently and plays a huge role giving feedback on all the new prototypes. After months of behind the scenes testing and design tweaking, One Drop is finally ready to share his new signature model with the world – The Top Deck!
When One Drop designed the Top Deck with JT, the focus was on pure performance. They were inspired by their Titanium yo-yo – The Citizen – And decided to use 7075 aluminum, which has more density and strength than the usual 6061, so that they could push the limits on the weight distribution and fully take advantage of the material.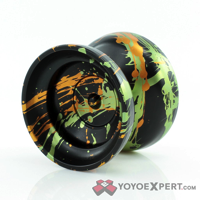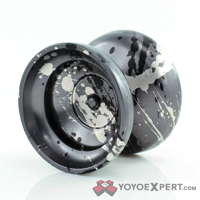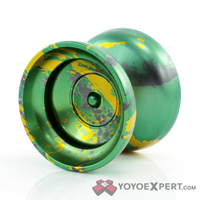 ---
VANGUARD: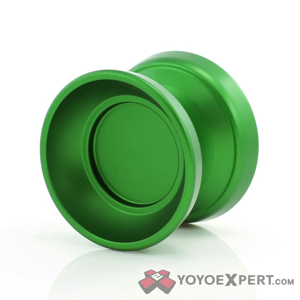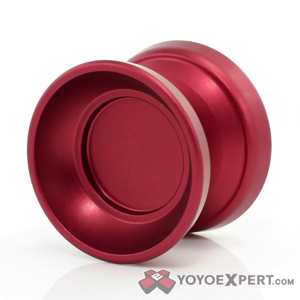 ---
MARKMONT CLASSIC: