FREE SPIRIT:
The Free Spirit is a large and in charge non-comformist yo-yo that doesn't care what all the other yo-yos are saying about it. With the oversized 3 inch diameter this yo-yo is surprisingly playable, but with the heavy weight that comes with the size it is not recommended for the novice fixed yo-yoer – this thing will beat you up if you let it!
---
JUST FOR FUN: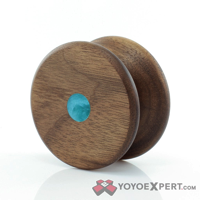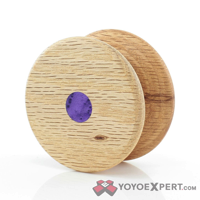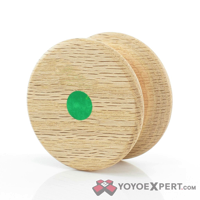 Once you throw this beautiful fixed axle yo-yo you'll realize why he called it the Just For Fun. It is a pure back-to-basics good time! Solid, smooth, and long spinning, the Just For Fun is an incredible wooden yo-yo that looks just as good as it plays. And of course, each one of these striking yo-yos is hand crafted one at a time in small batches to ensure you get the highest quality yo-yo possible.
---
CHEAP THRILLS: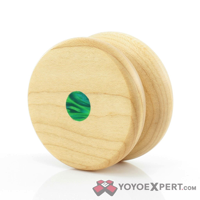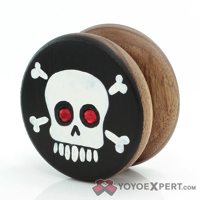 The aptly named Cheap Thrills has a comfortable classic butterfly shape that may look simple at first glance but it is an absolute blast to throw! There aren't any added frills here, nothing fancy – just a fun yo-yo that you won't want to put down!