MonkeyfingeR has been burning the midnight oil in the Franken Lab cooking up their latest release. Meet your new favorite skill-toy – TikiRollerz!
Tiki Rollerz are a knuckle roller style skill toy that offers the perfect blend of skill toy, fidget toy, and worry stone. The perfect addition to any EDC; TikiRollerz take up minimal space and slip into your pocket for anytime anywhere fidgeting freestyle fun!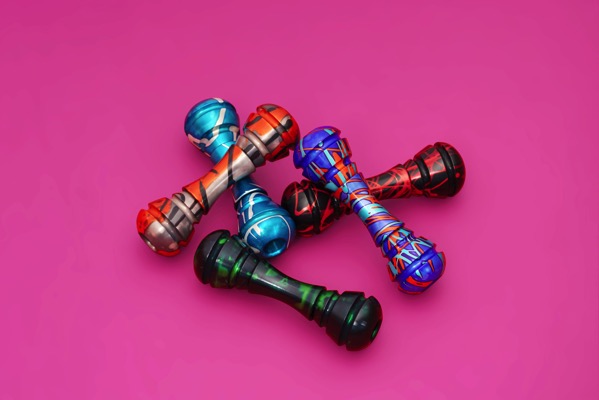 MonkeyfingeR's original modular design is makes use of their amazing begleri lineup. When the parts are connected you have a TikiRoller and you can then easily separate them to play just the begleri. Every MonkeyfingeR Begleri bead they have have ever made fits the Tiki. This means if you already have some MFD begleri you can combine and create just about any shape, weight, or length you desire!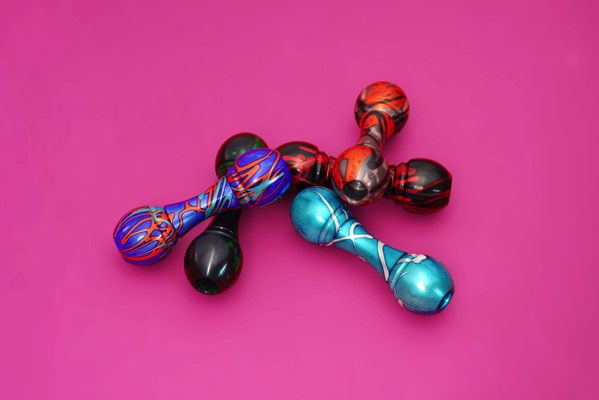 Each box contains a matching Tiki set with either KOKOnutz or Ape Grapes begleri and all the parts you need to connect them. They even come with three MonkeyCHORDs if you want to learn begleri and a pouch to protect your new toy!
RELEASING 9/7 @ 9PM EDT!