MonkeyfingeR just sent us some amazing looking New Caesars and a restock of all their cool accessories!
---
CAESAR: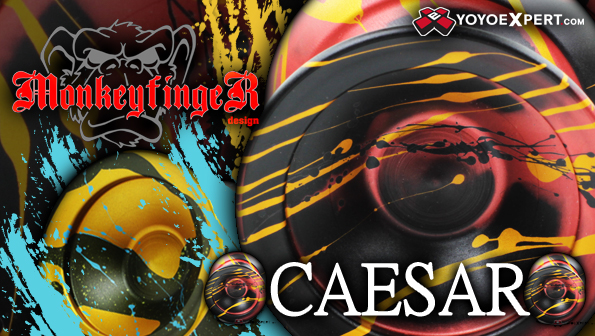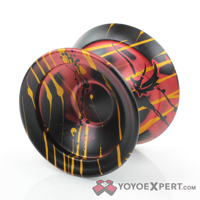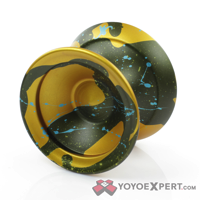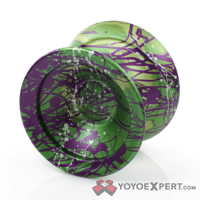 Caesar Releases Wednesday April 29 @8PM EST!
---
Ape Hanger String:

Ape Hanger String is a special new "secret formula" hybrid string blend designed by Monkeyfinger!
---
MONKEY SNOT:

Customize your silicone groove the way YOU want with new Monkey Snot flowable silicone!
---
MONKEYFINGER BUFF

Breathe new life into your throws with new MonkeyfingeR Buff!
---
GORILLUS LUBRICUS