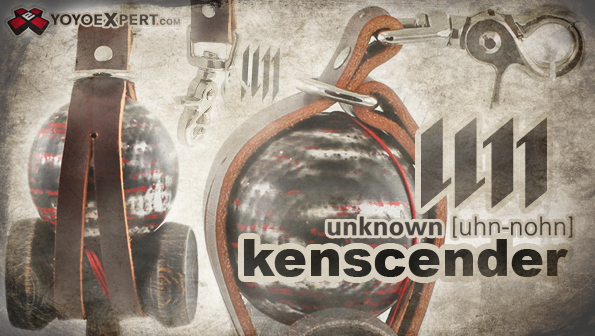 The Kenscender holder is the newest release from Unknown, the cool new company brought to you by the 6 time National Yo-Yo Champion Bryan Figueroa!
This is their first attempt at making a kendama holder and they nailed it! Just like their yo-yo holders, all of the Kenscender holders are made by hand out of high quality leather to give you the highest quality product possible.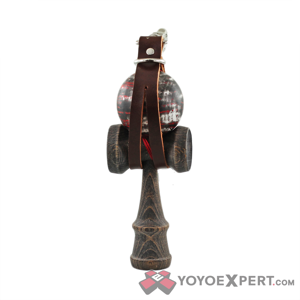 The Kenscender has a very simplistic sleek design and just looks great. No clips, no buckles, nothing complicated. Just a beautifully functional and secure leather holder that keeps your favorite kendama by your side wherever you go!