YOYOFFICER always tries to offer yo-yos of the highest quality and performance for the lowest prices. They revolutionized mono-metals with the Aura, Brave and Crayon, pushed it to new levels with the bi-metal Rave and Shift, and they're taking on polycarbonate plastic yo-yos! The X.Point!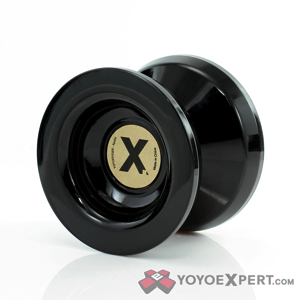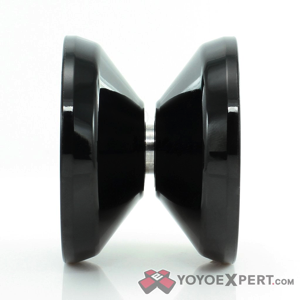 The X.Point was designed as an ideal choice for yo-yo players of any skill level. The slightly oversized v-shape design fits comfortable in the hand and plays fast on the string. It has a relatively lower weight and beefy rims that give it a light and enjoyable feel in play with enough stability and spin time for any style.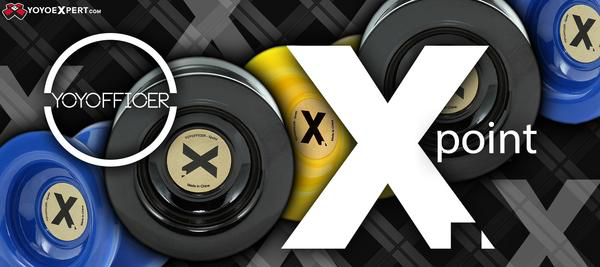 Shipping with two axles and two bearings, the X.Point can be easily modified for responsive or unresponsive play, making it an excellent choice for any yo-yo player!