JET SET EG:
Yellow/Pink & Blackout!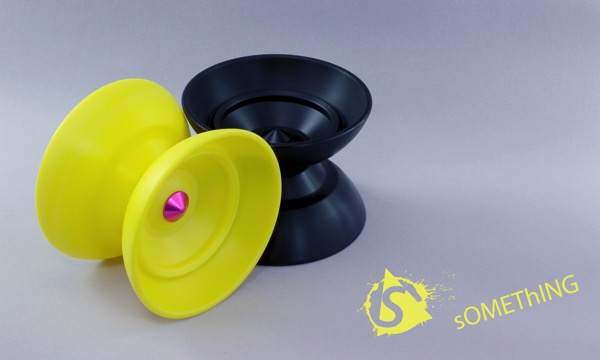 Offstring legend Atsuhi Yamada of Japan Technology teamed up with sOMEThING by YoYoAddict and combined two of their designs to make the amazing new Jet Set EG. They took the dimensions and profile shape from the Jet Set EC and added the extra ring on the inner cup that Japan Tech is known for on their Eagle Series.
The new design really gives you the best of both worlds. It takes the already great playing design of the Jet Set EC and kicks the stability and spin time up to the next level with some beautiful changes to weight distribution. The goal of the new design was to really help increase stability on regens, increase spin time, and give much greater maneuverability through long combos. And it does!
---
LP:
Pale Lime & Ghost!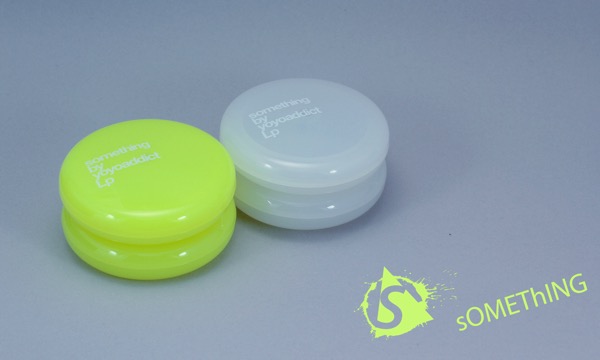 This new 2A yo-yo was created with looping perfection in mind. sOMEThING designed the LP with the classic looping yo-yo shape and starburst response that we all love, then added their own custom spacer system which eliminates the need for constant fine-tuning and adjustment. The POM spacer system was specially designed to regulate the gap of the yo-yo – It sits flush with the starburst response to improve looping speed and amplify spin times.
---
GLOVES:
Restock in all sizes!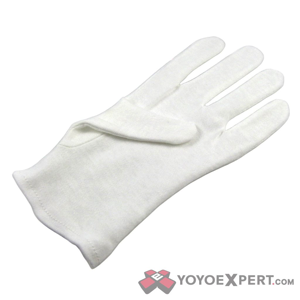 These are the official gloves from sOMEThING and World Yo-Yo Champion Hiroyuki Suzuki!