The latest release from G-Squared, The Hawk, could not have been named more appropriately. This featherweight yo-yo feels so powerful and stable that we had to weigh it a few times before we believed it was only 62 grams!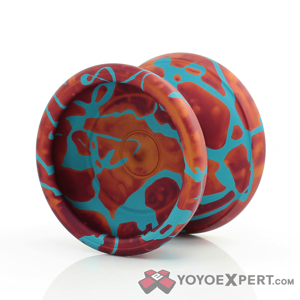 When we saw a 62g organic mono-metal yo-yo we were a little skeptical, but the Hawk's relatively unconventional design works so perfectly! It feels surprisingly powerful off the throw with a stability and spin time of a much larger and heavier model. The somewhat smaller shape gives you amazing maneuverability and the lightweight gives you as much speed as you can handle. It's truly a unique experience and one of the best yo-yos G-Squared has come up with!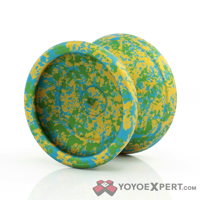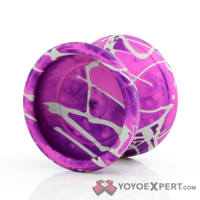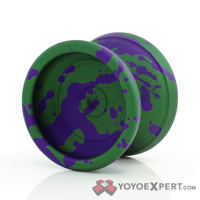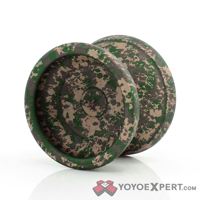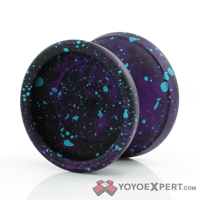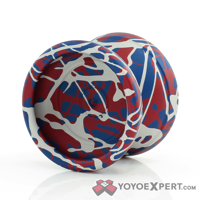 G-Squared described the Hawk as 62 grams of magic, and once you throw it you'll agree that magic is the only way to make a 62g yo-yo play this good!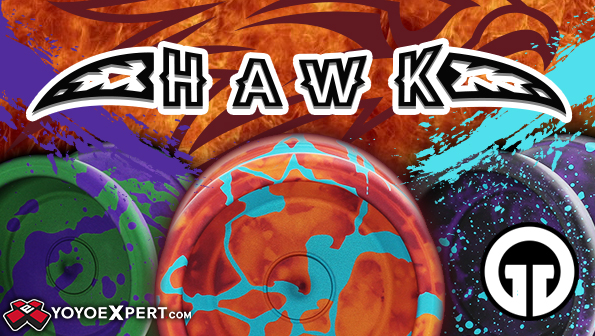 Releases Friday Jan 29th @ 10AM EST!