It's refreshing to see a company doing something different. There have been so many bi-metal designs released lately that they all start to blend together, but Radical Seas is setting themselves apart with their latest yo-yo – The Oracle!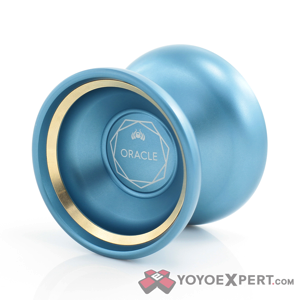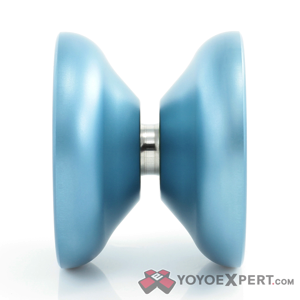 This isn't your typical bi-metal yo-yo, Radical Seas decided they wanted to mix it up and incorporate some different alloys in their latest design. They made two models with weight rings composed of Brass and Copper. These denser metals give the Oracle an amazingly powerful spin that you can feel on the throw and pushing through even your longest combos!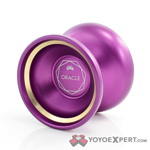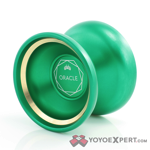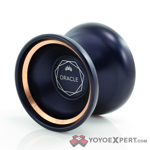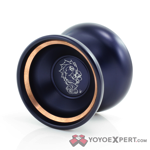 Radical Seas says that performance is the combination of design and execution, and when you throw the Oracle you really feel that. The design is simple, yet executed so perfectly. It has a super comfortable feel in the hand and a performance on the string that is up to par with anything on the market. It plays fast, stable, and finished with a light bead blast for grinds it has a really beautiful look!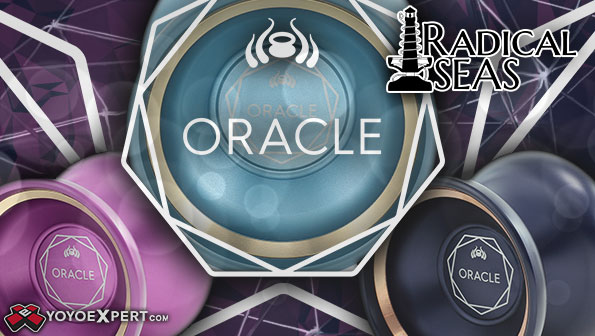 Radical Seas is a fairly new company, but we really like what they are doing. Give your collection a little variation and pick up the cool new Oracle!
Releasing May 6th @ 8PM EST!