Floutek is a company based in the Czech Republic and their initial release is the Sumec!
The Sumec is a yo-yo that Floutek has been working on perfecting for a couple years now and they've finally got it ready for it's retail release. This yo-yo is full sized with clean lines and some beefy rims. It has a solid feel in play, a comfortable feel in the hand, and enough speed and stability for any freestyle routine.
This last nickel plated edition weighs slightly more which makes it a bit calmer feeling in play. It has presence on the string that feels right at home with everything from laid back slacks to fast speed combos. The Sumec has a beautiful polished finish and comes in Flouteks signature elastic carrying pouch!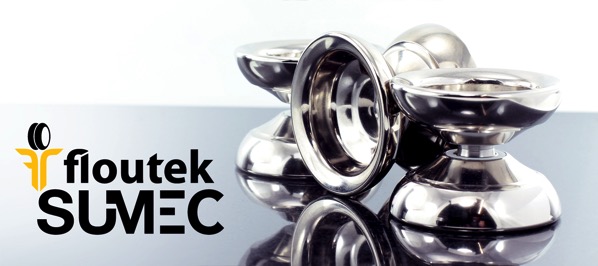 ---
Elastic Yo-Yo Pouch: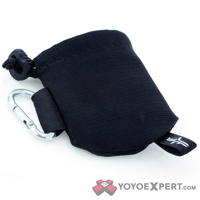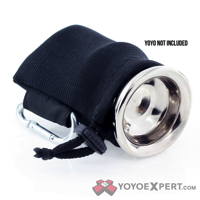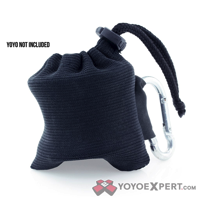 These unique elastic pouches protect from Floutek are unlike any yo-yo yolder or pouch on the market. They stretch to fit any standard sized yo-yo, they are made from a durable material, and they have a secure clip that prevents swinging and dangling like many standard holders.