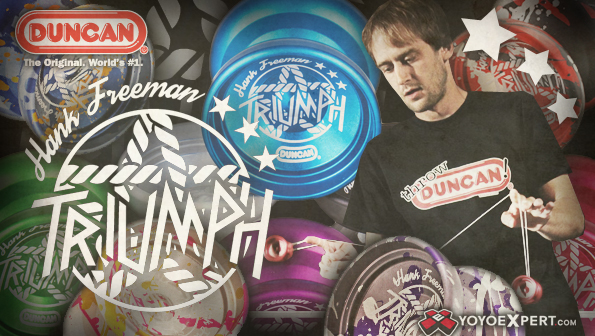 Hank Freeman is a 3X US National Champion and a 3X World Champion in the 3A yo-yo division. He is one of the most amazing 3A yo-yo players around, and this is his new signature yo-yo – The Triumph!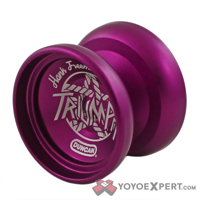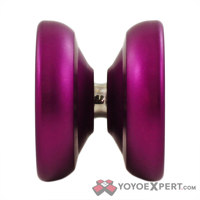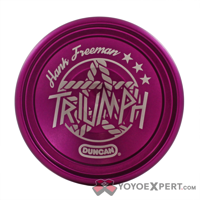 With three world championship wins under his belt you can say that Hank knows a few things about yo-yos, and the new Duncan Triumph is everything he looks for in a competition level yo-yo!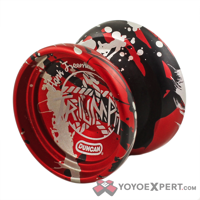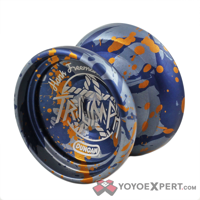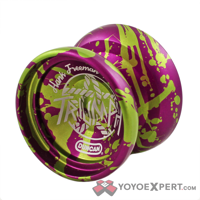 The Triumph is the epitome of classic style coming together with modern technology. It has such a sleek and beautiful design that was built for pure performance. This yo-yo is effortlessly smooth, meticulously machined, and fitted with a genuine Dif-e-yo Konkave bearing it is the perfect yo-yo for any style!









Hanks new yo-yo is a true Triumph in modern yo-yo design and with this amazing throw in your hands you will Triumph at any contest!