TANTALIZING:

KC Agent is a brand new yo-yo company founded and run by two champion yo-yo players. Zhang Kai and Zhao Chen, 5A and 4A Chinese National Champions, created this new company to bring a little traditional Chinese culture and design to the yo-yo world, and we are proud to present their first model – The Tantalizing!
The idea behind this yo-yo comes from Taotie, a motif commonly found on Chinese ritual bronze vessels from the Shang and Zhou dynasty. The word "Taotie" actually translates to Tantalizing, and in the yo-yo world, the most tantalizing thing to make a yo-yo out of is titanium!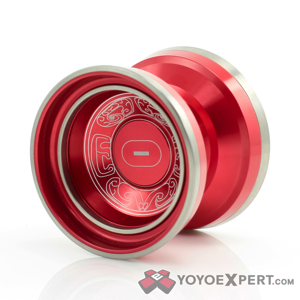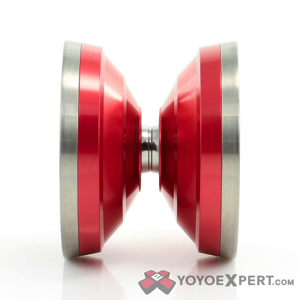 The Tantalizing was designed with two things in mind; performance and durability. Composed of a 7075 aluminum body with two sets of titanium rings, the Tantalizing looks amazing, plays like no other, and was built to last!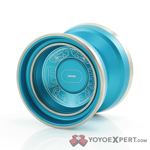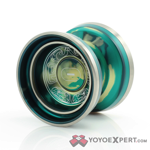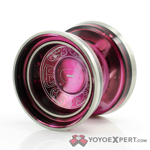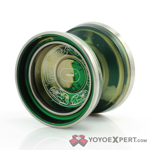 Two sets of rings can be tricky to manufacture, but after several prototypes KC Agent got it right! The double titanium rings add weight right where it's needed to provide a one of a kind feel and performance. The Tantalizing is fast, stable, and unbelievably easy to maneuver through any combo. It has a multi stepped profile that provides a comfortable feel in the hand and greatly reduces string friction in horizontal play.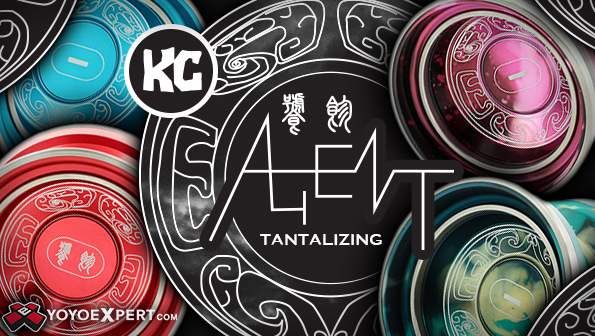 Equipped with a grooved bearing, a smooth finish, and some very cool engravings, the Tantalizing is sure to tantalize!