Big Dipper:
All Colors!


Based on the Borealis (the metal yoyo that Zach used to win the World YoYo Contest), the Big Dipper is a competition yoyo at a casual price. The weight distribution has been optimized for speed and stability, but this yoyo is ALL FUN! Whether you're trying to get through one of Zach's contest-killing tricks, working on your next freestyle, or just doing Walk The Dog for a kid at the grocery store, the Big Dipper has everything you need.
---
PEAK 2:
Salmon Fade & Beach Party!


The Peak 2 features that same nostalgic shape you all know and love with design some modern changes to the bearing seat and response area. The weight distribution has been shifted to make it play even smoother, floatier, and improve stability.
---
DUNE:
Summertime, Salmon Fade, & Berry Melt!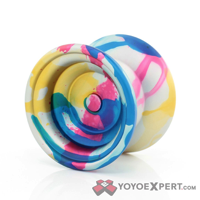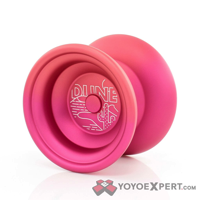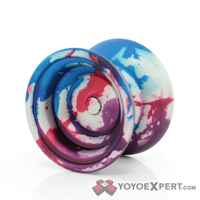 The curves, both on the profile and inner cup of this return top, speak directly to Anthony's own design sensibilities. Drawing on past return tops that Anthony has competed with, but refined to truly fit his style, the Dune carries forth a new level of playability for Anthony Rojas with plenty of that CLYW style we all know and love.
---
MANATEE:
Solid Gold & Salmon Fade!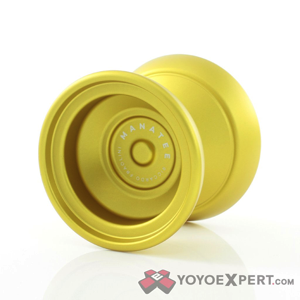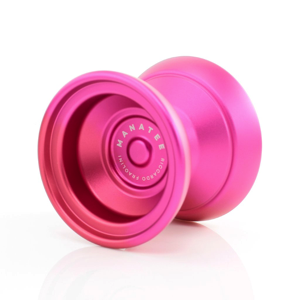 The Manatee design started with the Arctic Circle 2; Riccardo wanted a similar feel look with the rims, but asked for a different feel on the string. The Manatee has a super wide profile with a huge catch zone for all those tricky catches, and plenty of rim weight to help you get through those long tricks and combos. The Manatee's weight distribution makes it really easy to control the speed of your play, whether you are slowing down a trick for video or pushing for ultra-fast contest play.
---
SNOW LZZARD:
Clareview Station & Salmon Fade!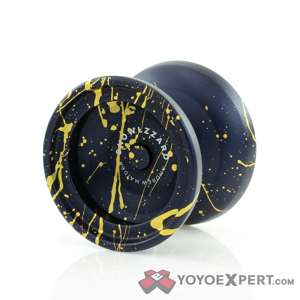 Designed by Andrew Maider and CLYW owner Chris Mikulin, the Snow Lzzard has the look and feel CLYW is known for, with great weight distribution and top quality fit and finish. The Snow Lzzard isn't just a great extension of Andrew's style…it's the next step in developing your own!