Chico Yo-Yo Company has two brand new releases!
First up is the SUV – also known as the Heavy Hitter 2!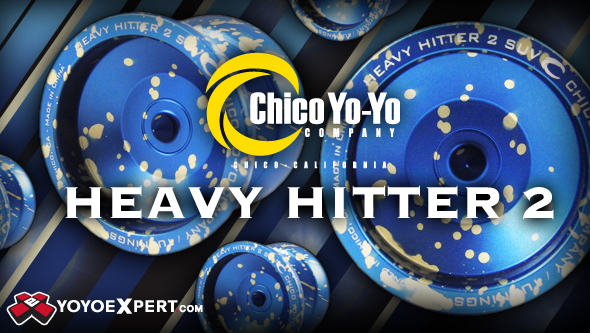 Designed to the specifications of CYYC Team member Sam Ungerer, the SUV packs lots of rim weight into a competition package. Bead blasted finish grinds great. Subtle undercut to assist with IRGs. Sharp spikes on the side (sharp to keep things in place when spinning on a finger).
———————————————————
Then next we have the ZRO Offstring Yo-Yo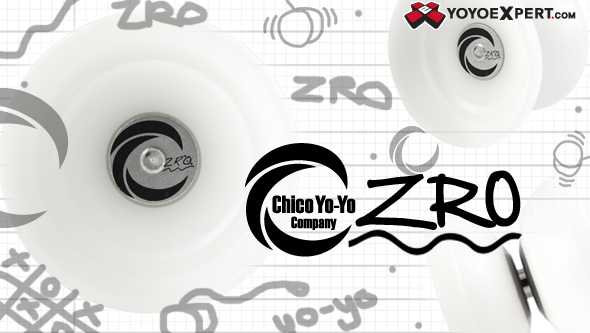 Designed over the last year with Chico Company Team member Zac Rubino, the ZRO has undergone a couple of prototype revisions and Chico Yo-Yo Company is very proud to present the production model! Zac is an AMAZING offstring player so this is a pretty exciting release!
Find them in the New Releases section!
#yoyodrop