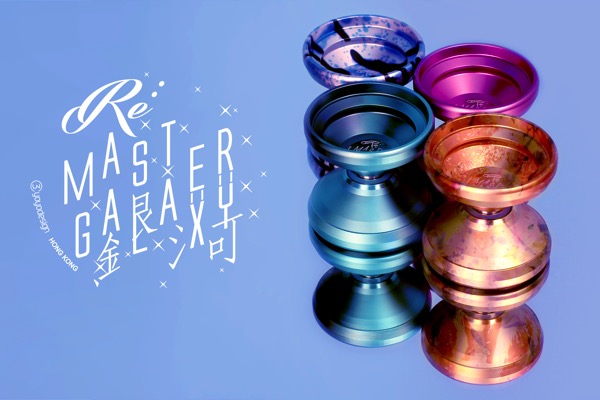 If you aren't familiar with the original Master galaxy – It was a really wide stable yo-yo. The RE:Master Galaxy takes up where it's predecessor left off with the same dimensions as the original, but an altered weight distribution to bring it up to the standards of modern performance. It plays smooth and floaty on the string with enough spin power for any routine. The wide stance provides an enormous catch zone and extreme stability even through complex off plane tricks.
---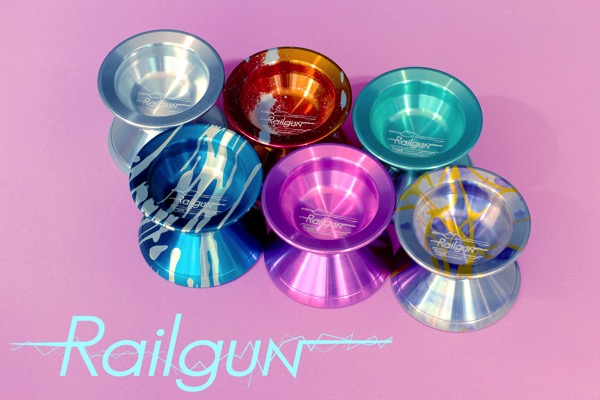 The Railgun is extremely fast and easy to accelerate in play without losing control. It has some serious rim weight to give it excellent stability and a powerful spin along with a lighter overall weight that will make those extended practice sessions feel effortless.
---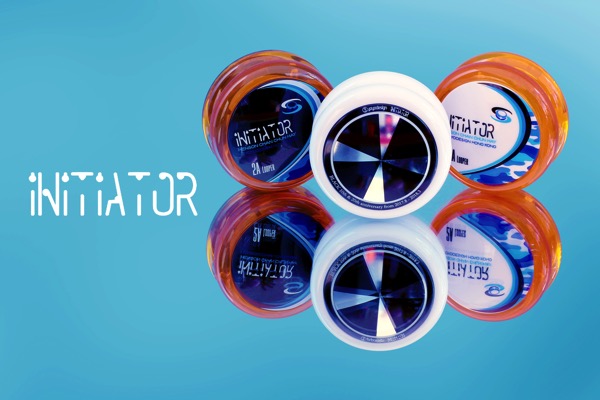 The Initiator is the result of over a year of development and testing with 2A World Champion Takuma Yamamoto and a team of champions throughout Hong Kong and Japan. They wanted this yo-yo to be the ideal contest ready yo-yo, and after throwing it we think they did it!
2A yo-yos look simple and tend to have similar shapes in design, but there's a lot that goes into designing a really good one. Gap width, spacer size, and starburst height. These may seem like small things but C3yoyodesign considered every aspect of their latest 2A design before they were happy with the final product.