M.O.V.E.

There are a variety of different finger spin friendly yo-yos out on the market, but once you throw the M.O.V.E. you'll agree it's in a league of its own! The Mo-Vitation was good, but the M.O.V.E. is great! It's fast, stable, extremely maneuverable, and when you throw a fingerspin it seems to just center itself and lock in place with ease.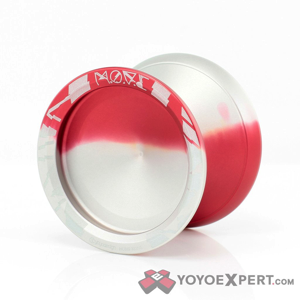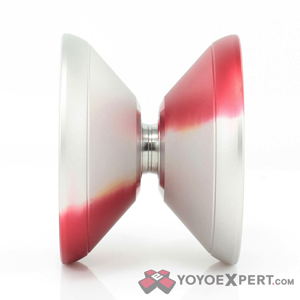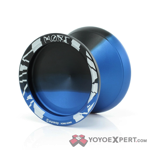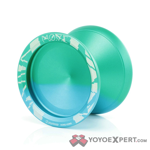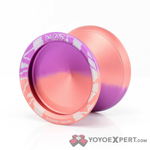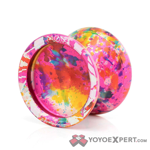 Part of the new C3yoyodesign Essential Series, the M.O.V.E. is available at an amazing price and offers a performance that is hard to match. It has a super smooth blast finish with a polished gap step to reduce string grabs in top on style play and give you an even better fingerspin experience!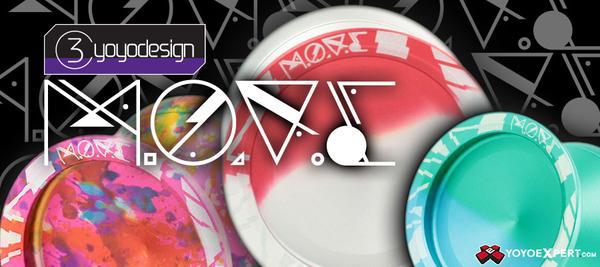 ---
7075 KROWN ST

The Krown ST moves as fast as your hands can push it and the new wider stance and improved rim weight make it unstoppable in horizontal play. The addition of the steel rims to the aluminum body give this new model an incredible spin time and stability while keeping a lower overall weight that won't bog you down through complex tech.