KOKONUTZ:
Have you heard of Begleri? It's a small skill toy made up of weighted beads at either end of a short string. It can be flipped and twirled around the fingers to perform tricks and once you get started the possibilities are endless!
MonkeyfingeR has once again put their signature twist on the begleri with their latest design – Kokonutz!
The initial idea for Kokonutz was to put as much mass low on the bead. This gives the bead a lower center of gravity making it feel heavier on the cords even the beads are relatively light. This improves control and tracking through faster combos and makes speedy transitions a breeze!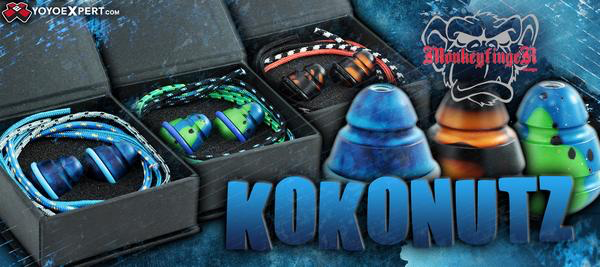 Kokonutz are also the first MonkeyfingeR Begleri to come with accessories! You can add on their signature compatible o-rings, Bumperz, to give your begleri a little extra protection and some added grip in play. They also created Monkey Bars, which are weighted beads you can add to your Kokonutz setup for additional weight in play.
Releasing March 11 @ 8PM EST!
---
BUMPERZ:
These colorful rubber o-rings add a cool look to your Kokonutz while providing some added protection and better grip in play. Available in assorted packs of 10 pairs!
---
MONKEY BARS: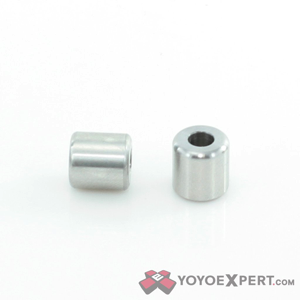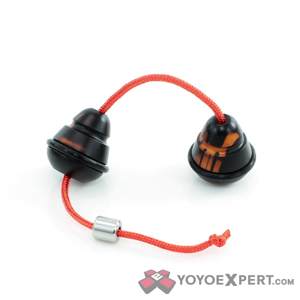 Monkey Bars are new stainless steel inserts designed to add extra weight to your favorite Monkeyfinger Begleri. The set weighs in at 4.5g, the perfect amount of weight for a nice solid feel in play. Just attach to the outside end of the Chords and they fit perfectly in any MonkeyfingeR Begleri; KOKOnutz, Ape Grapes, and Wukong!
---
CHORDS:
These colorful replacement Chords are made to fit any Monkeyfinger Begleri Set. Replace a worn out Chord or just switch up the color to give your favorite begleri set a fresh look! Available in assorted packs of 3 Chords!