YoYoExpert New Release!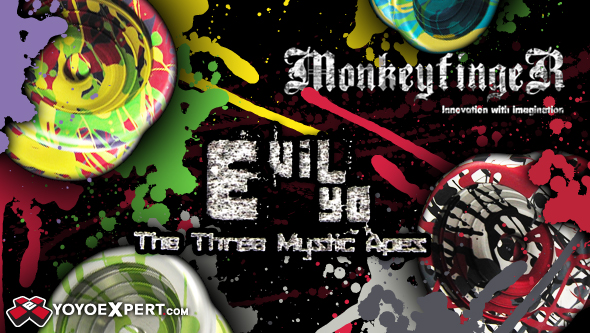 Evil Yo is the first yoyo from brand-new Canadian manufacturer Monkeyfinger. This metal yoyo is built to turn heads with its fantastic anodized multi-color SPLASH finishes! YoYoExpert.com worked with Monkeyfinger to create a special edition boasting a custom color combination. This red, gray, silver and black finish is exclusive to YoYoExpert and came out AMAZING.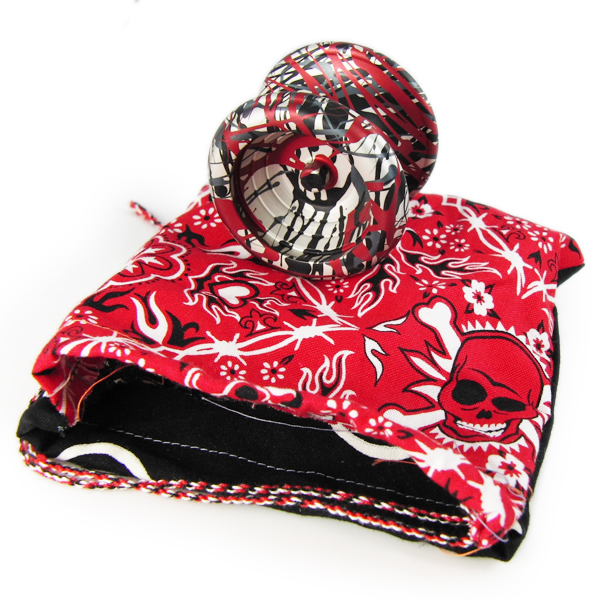 The Evil Yo features a more extreme shape and because of this is great for grinding. Its strong H-shape gives the yoyo a large catch zone, which allows players to attempt very technical tricks or boost up the speed for faster play.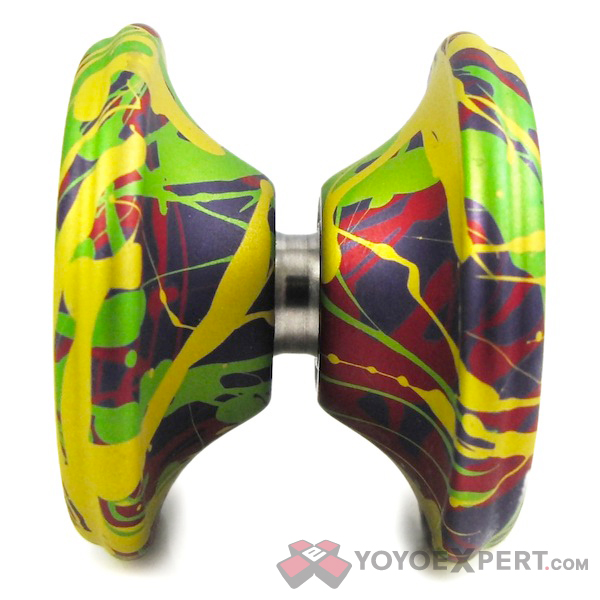 For advanced players looking for more speed or those looking to add an extra flash to their game the weight is well distributed and you will not have another throw that looks anything like one of these! Each is one of a kind and quit the piece of artwork!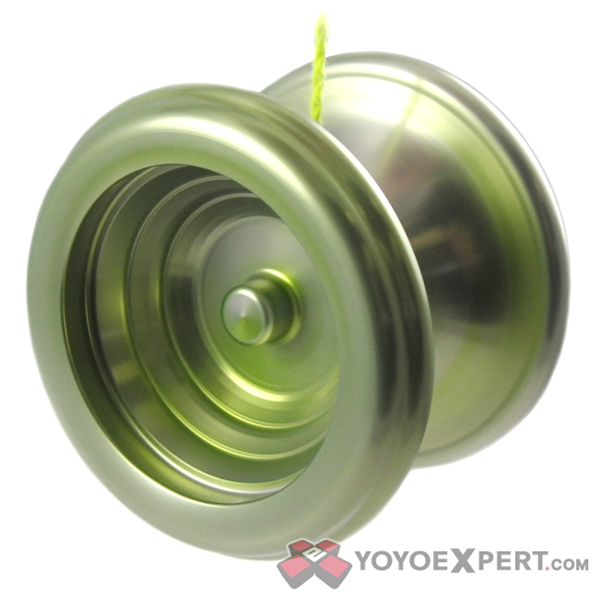 #yoyonews