We just got in some very cool Factory Second edition Monkey Fists from Spin Dynamics!
---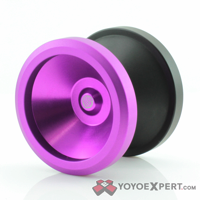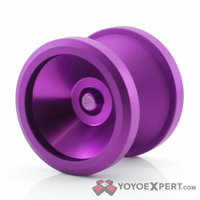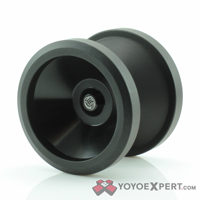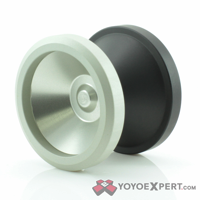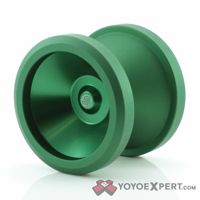 ---
What is a Factory Second?
These are yo-yos that didn't quite make the cut for the original release. Some have small ano marks or bead blast mistakes but nothing that hurts play.
And the best part? You save $30!
---
Example of flaws: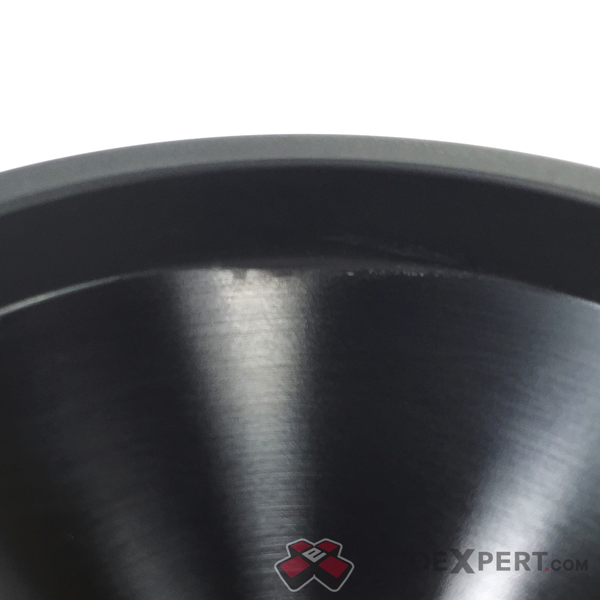 If you missed out on the Monkey Fist on the first release then this is your chance to get your hands on one of the best playing undersized yo-yos around! They may have a few rough edges but these yo-yos are great players!