We are super excited for 2012 here at YoYoExpert and wanted to introduce you to the 'YoYoExpert'. Artwork done for us by the amazing Jason Week! You will see him start popping up around the site in the very near future. ;)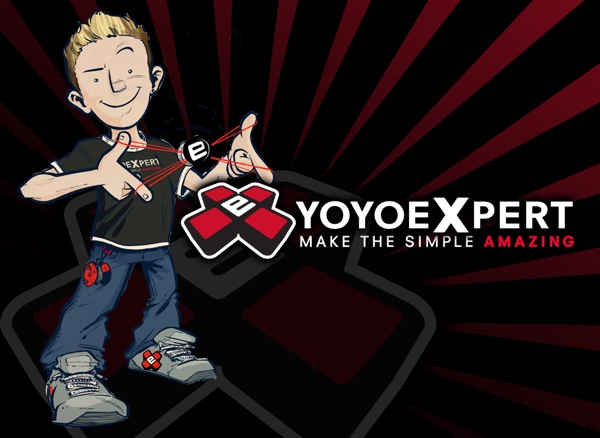 This is him featured on our new 'Splash Intro' Screen for our upcoming Blog/Forum integrated iPhone/iPad app. Should be out in the coming weeks and will make keeping up to date with all YoYoExpert news and yo-yo friends that much easier!
And a CONTEST – Can you do the signature YoYoExpert trick?!
Post a picture of yourself doing the YoYoExpert trick on the YoYoExpert facebook wall and you could win $25 to the store!
http://facebook.yoyoexpert.com
Ends Friday January 28th at midnight where we will have a drawing for the winner.