Are you ready to Go Big?! Learn how to do AMAZING offstring tricks direct from the pro Ben Conde!
YoYoExpert Presents Offstring with Ben Conde in the Learn Section!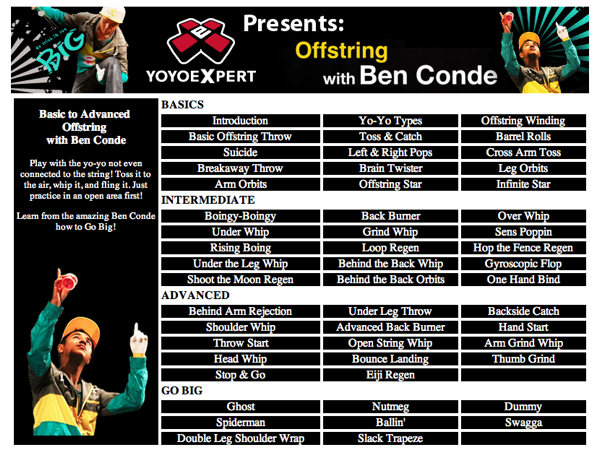 And be sure to check out Ben Conde's signature offstring throw from YoYoJam – the GO BIG! The best way to learn all the basics of offstring and the exact yo-yo that Ben uses in the tutorial videos!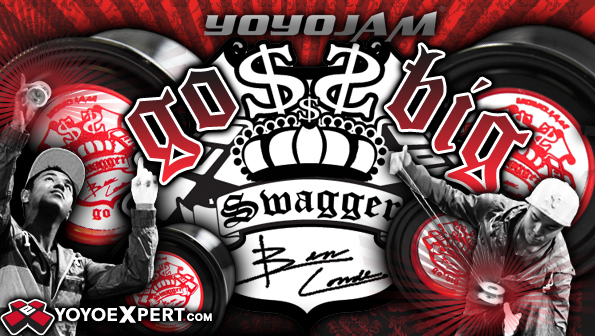 #yoyonews