From our good friends over at the Caribou Blog!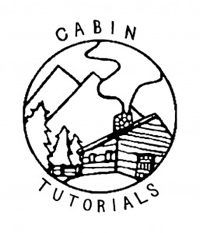 CLYW Charles (aka Chuck) has been working hard on a new tutorial project for us called: Cabin Tutorials. He'll be showing us all how to do some of his favourite tricks as well as some of his own tricks. We're planning to release a new tutorial every Monday.
For this week's Cabin Tutorial Charles shows you how to do his favourite trick: Spencer 'the Legend' Berry's Enigma.
Return Top: Avalanche
Trick Founder: Spencer Berry
Music: Kurfuffle by Jensen Kimmitt
Player: Chuck

https://soundcloud.com/duns-brocoli
www.clyw.ca