New G-String Dragon Tails are the signature string of yo-yo innovator and creator of Double Dragon play – Ky Zizan!
In case you are unfamiliar, Double Dragon is a yo-yo style similar to 1A but it involves two strings looped around the one unresponsive yo-yo. The strings are then attached one to each hand. It is not a style that everyone tries to master, but for those who have it is really entertaining one to watch!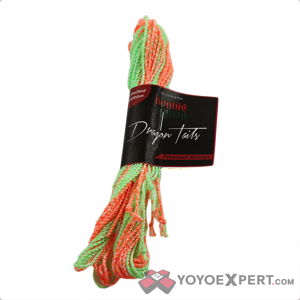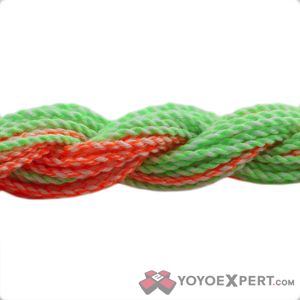 Dragon Tails are slightly thinner and slightly longer than the standard G-String but they are just as soft as always! And they come in two different colors so you don't get your dragons mixed up in those tricky double dragon combos!