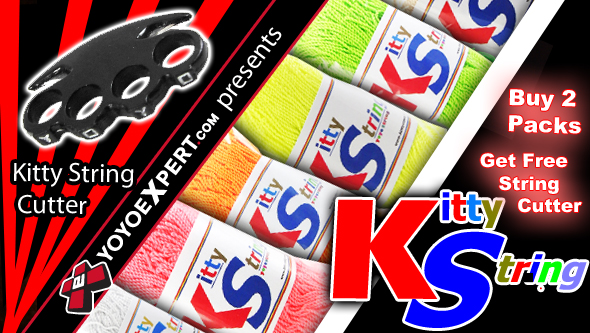 "Normal" Kitty String has been restocked! String tricks evolve and so does the string you use to learn them on. Kitty String is a fantastic yo-yo string brand from the Philippines crafted from 100% polyester and available in a wide array of great styles and colors!

We have just restocked the 'standard' Kitty String. This is the most recommended version and gives smooth unresponsive play while still giving extremely tight binds to ensure long spin every throw.
More versions to restock soon too!
AND while supplies last order two packs of Kitty String and you get a FREE Kitty String Cutter!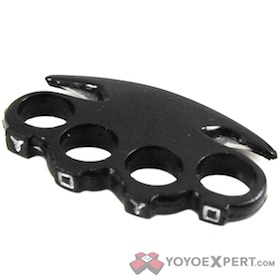 #yoyonews