It's BACK!!!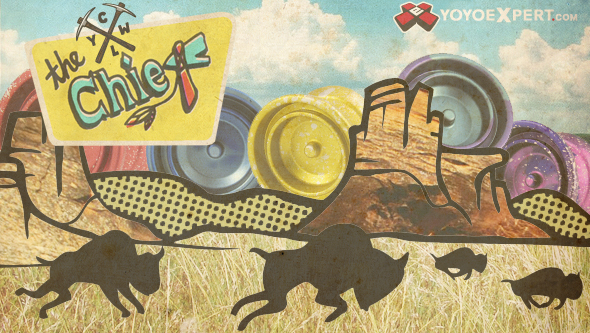 The CLYW Chief NINTH run returns here at YoYoExpert Wednesday night at 10:00 PM EST!
Countdown to release here!
http://shop.yoyoexpert.com/product/515/CLYW-Chief
The new colors arriving have something for everyone and are real eye candy!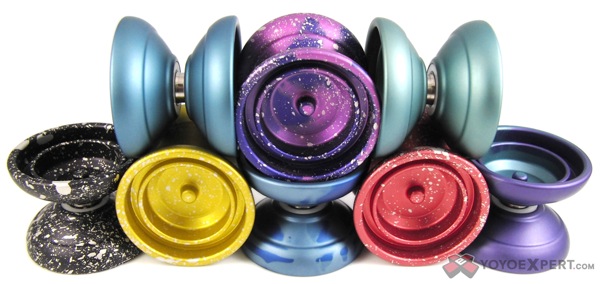 AND a HUGE Congrats to Caribou Chris on the birth of his first baby girl! Welcome Marin Virginia Anne Mikulin to the world!
#yoyodrop