In Japan right now "Hyper YoYo" is a huge brand by Bandai that licenses companies like YoYoFactory and Duncan to bring yo-yo 'craze' to the masses and get kids really excited about the toy! They have some really neat products some of which are coming to us here at YoYoExpert soon!
For now though we just wanted to share this little clip from a TV show they are running focusing on Hyper Yo-Yo! Really neat to see yo-yoing in the spot light like this! It is only in Japanese though but still fun to watch.
And what is coming soon you ask? Check it out: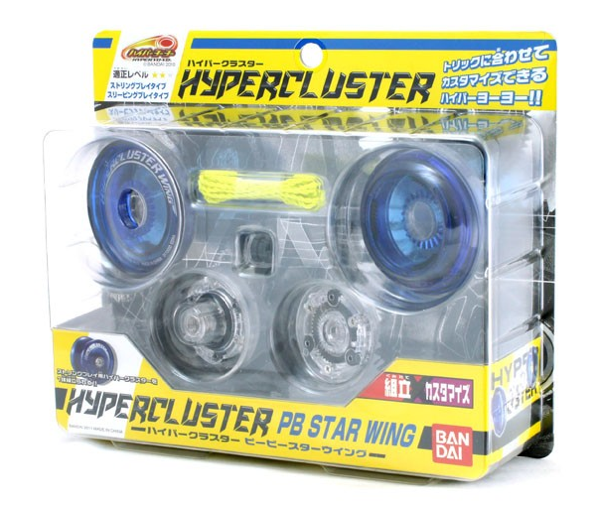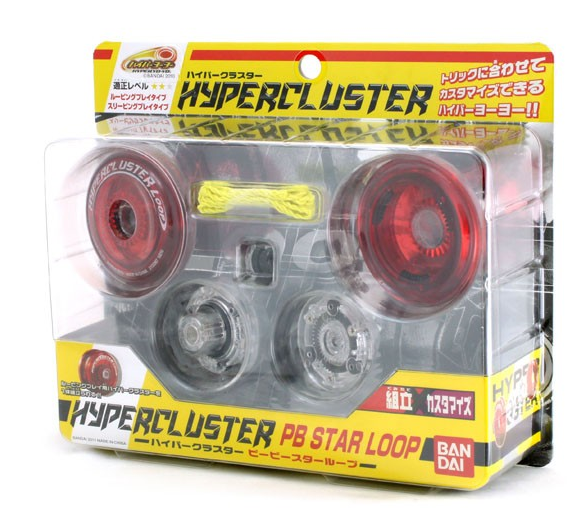 You will not find these anywhere else in the USA right now!