Big Restock from our friends at OneDrop!
---
New Y-Factor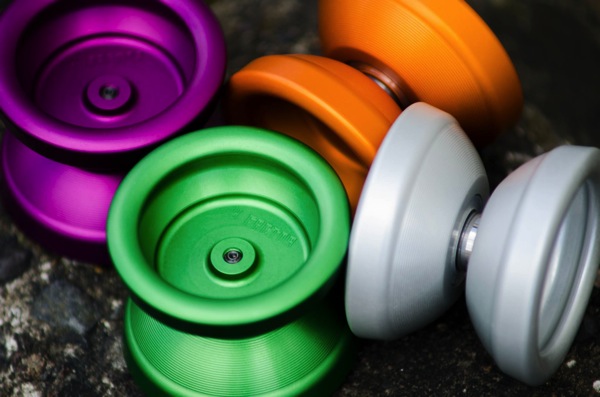 This special re-release of the Y-Factor is sporting a tapped axle system and a new weight of 65.1 grams!
Now Available in Orange, Purple, Green and Clear.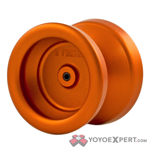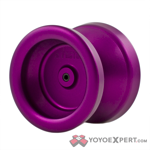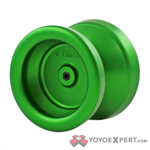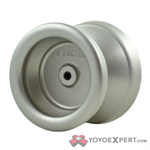 ---
AYAME Edition – Tsukasa Takatsu Signature Benchmarks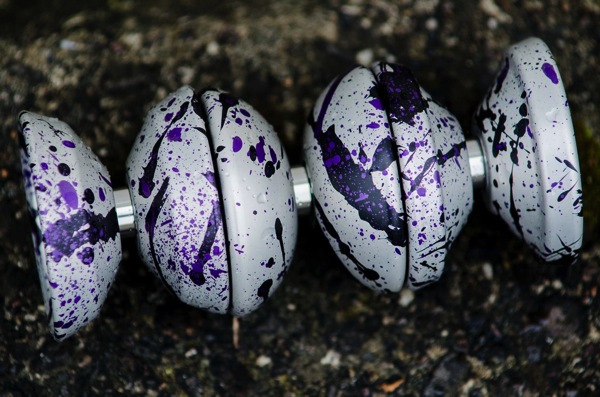 Available V, O and H Shape in Clear with Black and Purple SPLASH.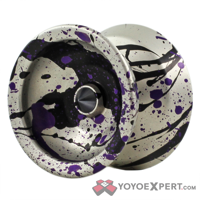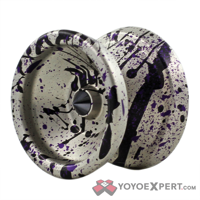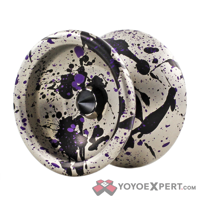 ---
Brass Side Effect Restock

Brass Side Effects in Code 1, Dome and Ultra Lights.