One Drop just sent us a huge restock of your favorite yo-yos in some great new colors! Downbeat, Markmont Classic, Valor, Format: C, Gradient, Cascade, and Summit!
---
DOWNBEAT:
Limited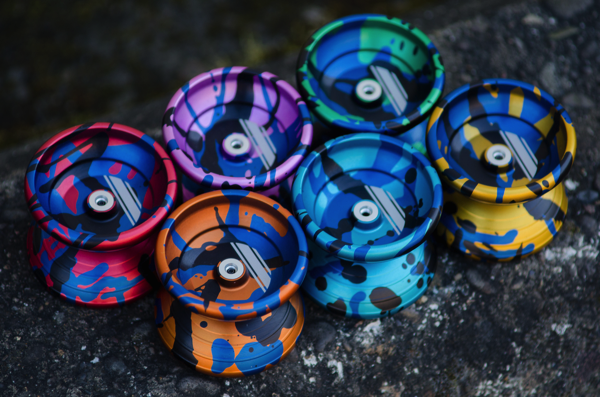 From One Drop:
"We wanted to return to the roots of the yo-yo and make one that was just about fun. A yo-yo that is happier going slow and taking it's time. A yo-yo that prefers old school funk and drives a 1973 Van with thick stripes painted on it. A yo-yo that enjoys chilling out with it's friends. A yo-yo that stands alone in your case. A yo-yo with this much soul can only be called The DownBeat."
Solids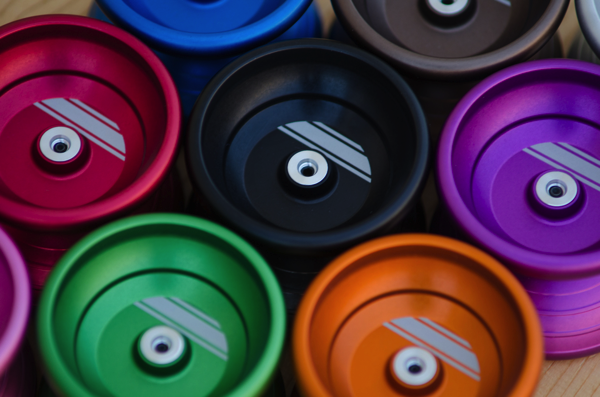 Weighing in at 70 grams with the stock Ultra Light Side Effects, this laid back throw was designed for comfort, not speed. And don't be afraid of that extra heft, embrace it! Once you give the DownBeat a throw and feel its beautiful weight distribution you will rediscover the joy of yo-yoing!
Down Beat, Hairband, & Pollock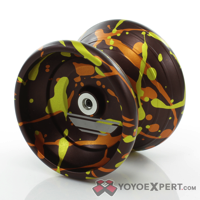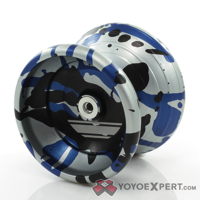 At 70 grams with 70's racing stripes the DownBeat may not be the quickest, but this groovy heavyweight will quickly become your new go-to throw!
---
MARKMONT CLASSIC: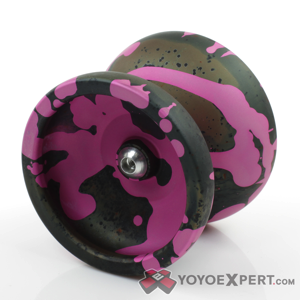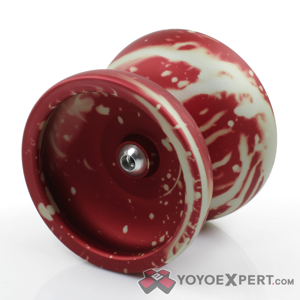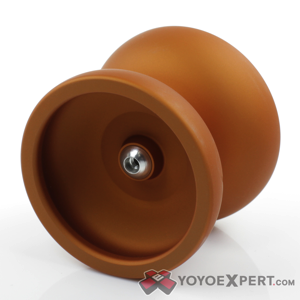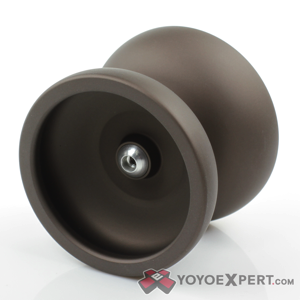 ---
GRADIENT: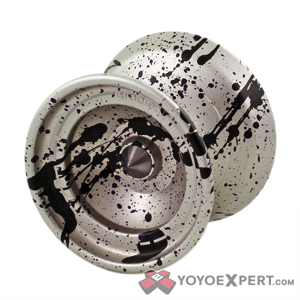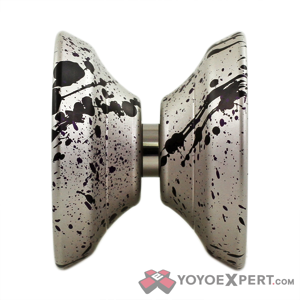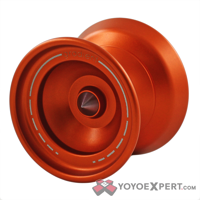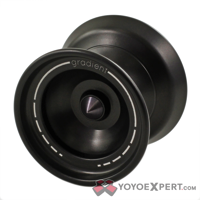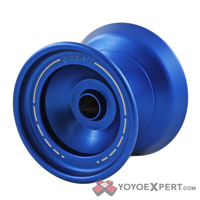 ---
CASCADE: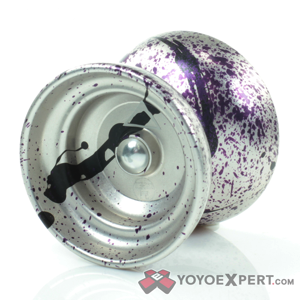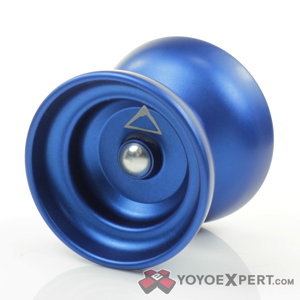 ---
FORMAT: C
Daiju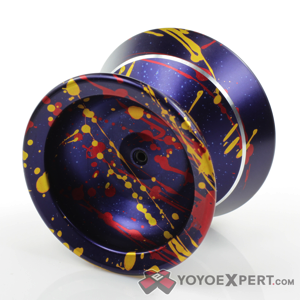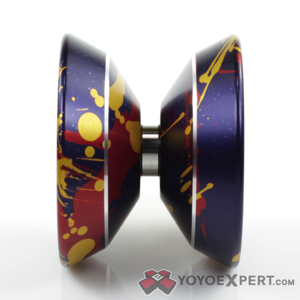 ---
VALOR:
Daiju