Ready to go pro and need a yo-yo to take you to the next level?!
HSpin yo-yos out of Switzerland is famous for having amazingly innovative designs and their yo-yos are generally some of the most creative designs out there! With amazing precision and design aesthetics their new releases are exciting!


PYRO III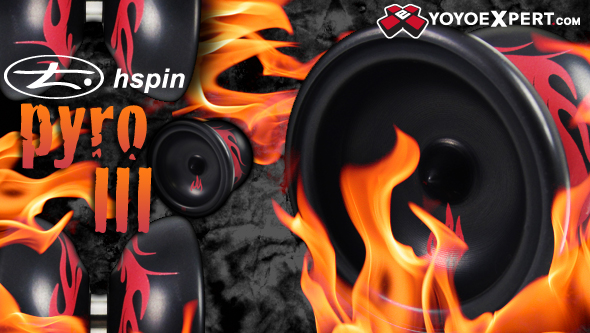 The PYRO III is the continuation of the PYRO series yoyo legend. It embodies the same design principles, with a significant update to today's playing style preferences. CHECK OUT THOSE SICK RED FLAMES!
PHOENIX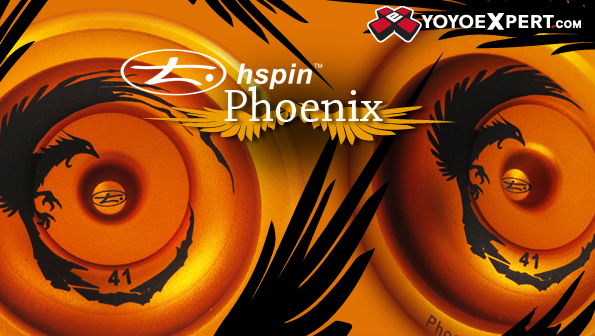 We gave this one a throw here and it was a blast! The shape is edgy yet comfortable and it looks really neat! Anodize color is a really neat shade of orange and the yo-yo features a very special black laser engraving with a beautiful Phoenix. This yo-yo plays as good as it looks!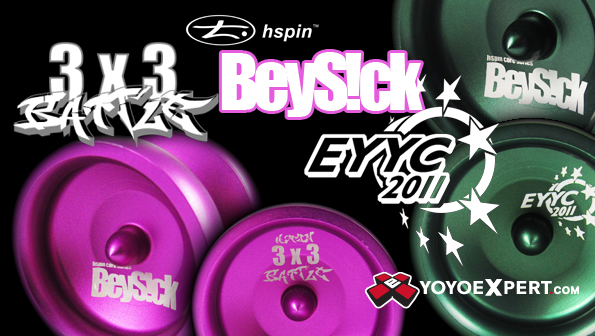 These two new Beysick Special editions are neat! One features the cool 3×3 YoYo Battle Logo for a really neat contest run in Europe focusing on a team battle style of contest. The other commemorates the 2011 European Yo-Yo Contest which is one of the worlds largest yo-yo gatherings!