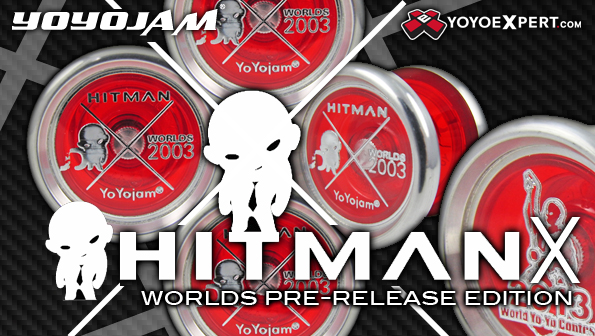 An all new release from YoYoJam is here.  The much awaited return of the HITMAN!
The original YoYoJam Hitman was the signature yo-yo of Johnnie DelValle, and it is the yo-yo that he used to crush the competition and claim the title of World Yo-Yo Champion in 2003.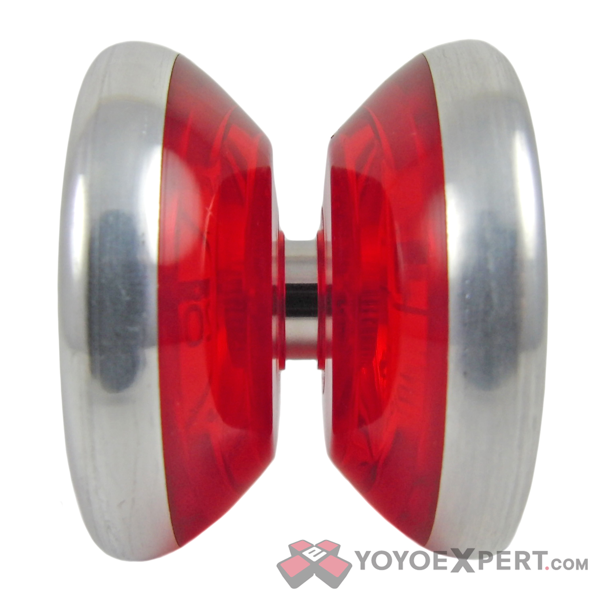 Johnnie and YoYoJam modeled the Hitman X after the original, but made a few key changes that make it a serious competitor in 2013.