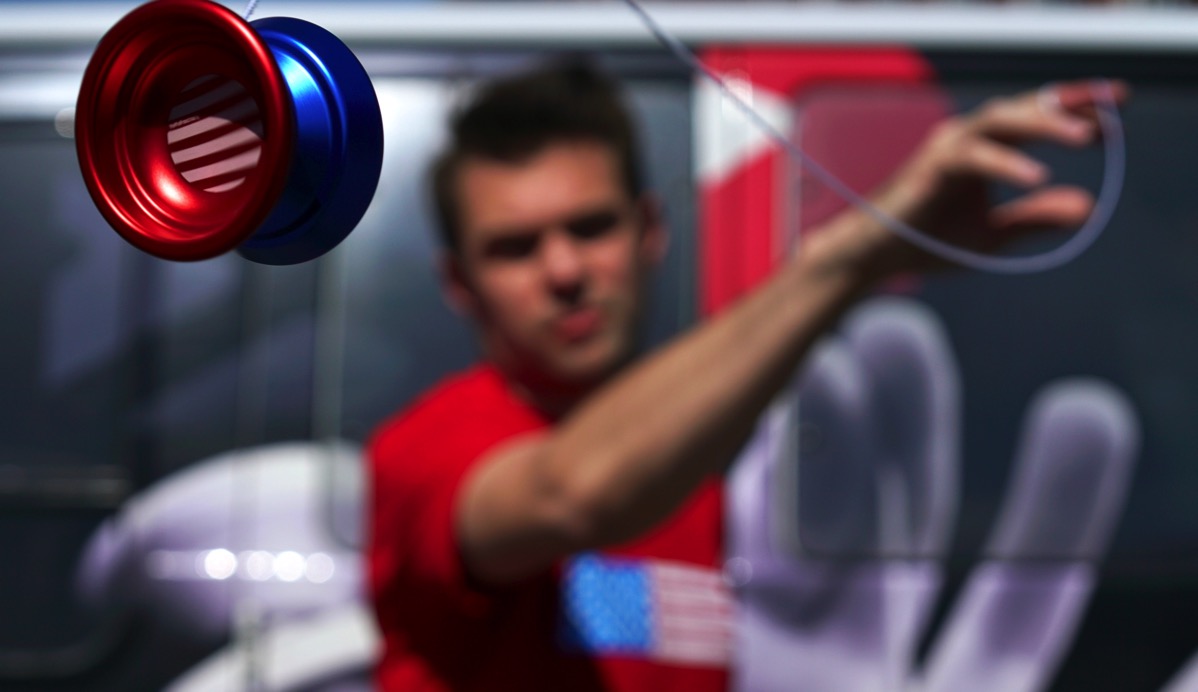 Happy 4th of July from YoYoExpert!!! We have a SALE! Runs Tuesday 4th of July until Thursday July 6th at 12PM EST!
Some AMAZING deals plus you can get an additional 10% off when you use the code "THROW4th" at checkout!
We hope everyone has a fun and happy 4th of July day – enjoy!