It is not too often that two yo-yo manufacturers come together to design and create. Caribou Lodge (CLYW) of Canada and C3yoyodesign of Hong Kong both have amazing reputations in the yo-yo world and have brought to life a truly one of a kind throw that is worth getting excited about!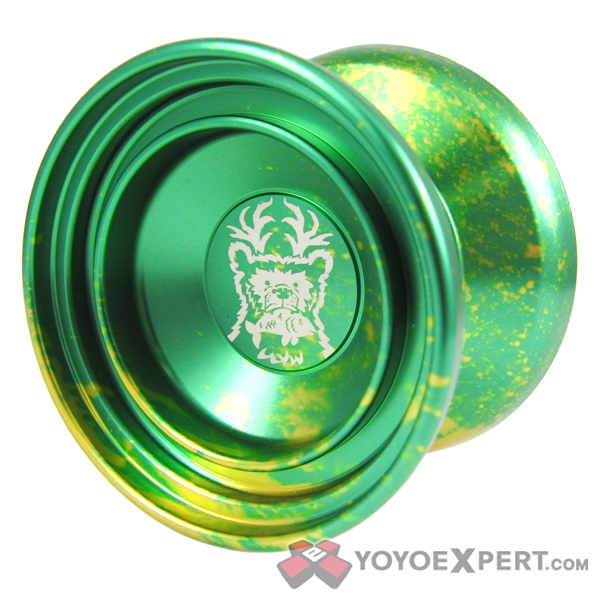 CLYW took their most innovative and popular yo-yo the Chief and C3 took their most powerful yo-yo the H5 and created a fusion of design between the two and H5xChief is born! It takes CLYW's signature inner double rim weighting and C3's double V catch zone for what is an amazingly powerful, graceful, and stunning new yo-yo!
The H5xChief has powerful and dead smooth spin quality paired with a graceful floaty feel and more stability thanks to its larger size. It is one of those yo-yos that you just feel like you are hitting tricks easier every throw! The anodization and engraving is also just marvelous. Features stunning acid washes paired with custom laser engraving on each side showcasing the CLYW Bear and C3 Panda!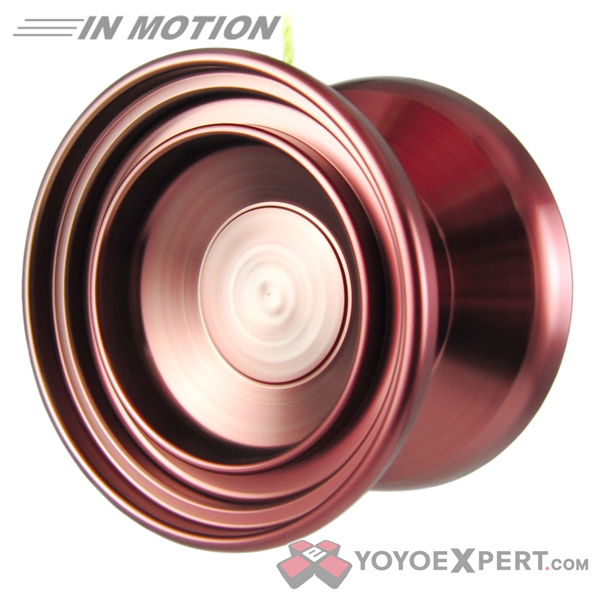 Arrives to you carefully packaged in the traditional CLYW style box with custom stamped artwork and that magical feeling that comes with a new CLYW and C3 yo-yo. The H5xChief is a fusion of innovation that truly lives up to the name of these two amazing companies.
Releases Sunday Evening (8/19/2012) at 10:00 PM EST here at YoYoExpert!
#yoyodrop