Don't miss these amazing new colors of the Gnarwhal and the return of the ever elusive Wooly Marmot!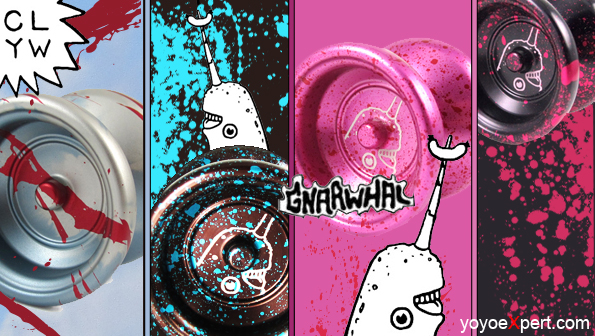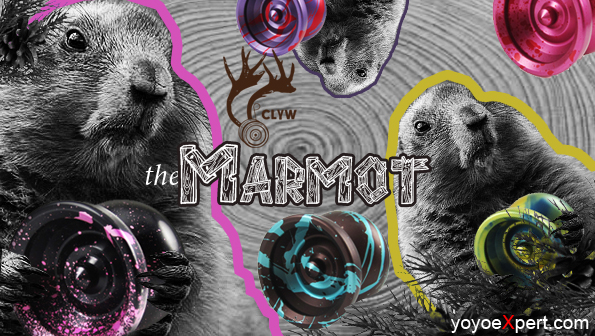 Both yo-yos restock tonight at 6:00 PM EST in some of the best versions we have seen including the new Team editions in a SPLASH and SPECKLE version!
Be sure to come back at 6:00 PM EST!