IGLOO: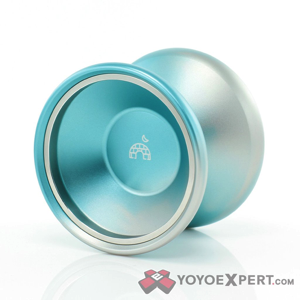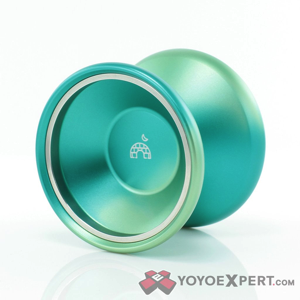 The Igloo brings that classic CLYW feel forward with a new level of performance and a sleek clean look. With a body shape that CLYW fans will love and performance that can handle anything you can think of, the Igloo is the latest leap forward for CLYW!
---
GORGE: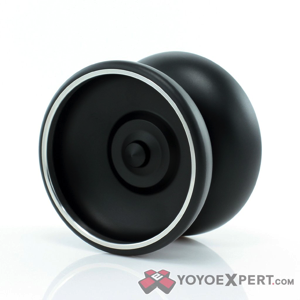 The Gorge is a powerful, long-spinning throwback to the days of return top design when walls were high, profiles were round, and bi-metal designs were scarce. This is exactly the sort of return top that CLYW owner Chris Mikulin absolutely loved when he was first starting out, and now he's created one with his own style and design sensibilities!
---
DUNE: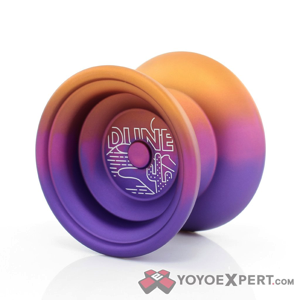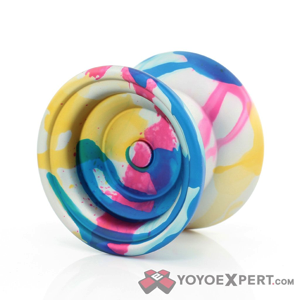 The curves, both on the profile and inner cup of this return top, speak directly to Anthony's own design sensibilities. Drawing on past return tops that Anthony has competed with, but refined to truly fit his style, the Dune carries forth a new level of playability for Anthony Rojas with plenty of that CLYW style we all know and love.
---
KAYAK: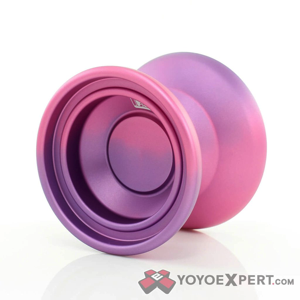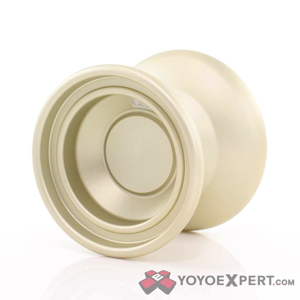 The shape of the Kayak is classic CLYW with organic curves and a comfortable feel in the hand. The stepped profile creates a nice wide catch zone and the CLYW signature double-rim design brings out that unique floaty feeling that CLYW fans know and love. It has a fingerspin friendly flat hub and minimal engravings for a nice clean look.
---
KODIAK: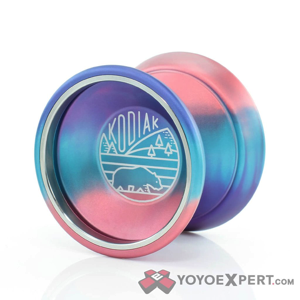 The Kodiak was created to Tessa's specifications. She gave her input on the design every step of the way until it was exactly what she wanted.
They knew right from the start they wanted to create powerful bi-metal for Tessa's signature model. The shape was inspired by some of her CLYW favorites, the Arctic Circle series and the Manatee, then re-shaped to meet her needs as a top-notch player.
---
PIXEL BEARING:
The Pixel Bearing is a collaboration between CLYW and iYoYo, inspired by their search for the perfect bearing. Their team members expect the very best, and the 8-step design brings a new level of performance to yo-yo bearings. These unique centering bearings play ultra smooth and quiet and once they break in you're in for a treat with some of the best spin time modern bearings can offer!