Ghost Edition Dark Magic II is one of the most gorgeous yo-yos to hit YoYoExpert.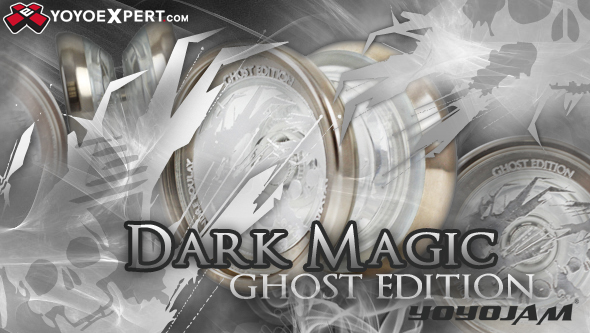 This special edition features a clear polycarbonate body with polished and then Nickel Plated Dark Magic Rings.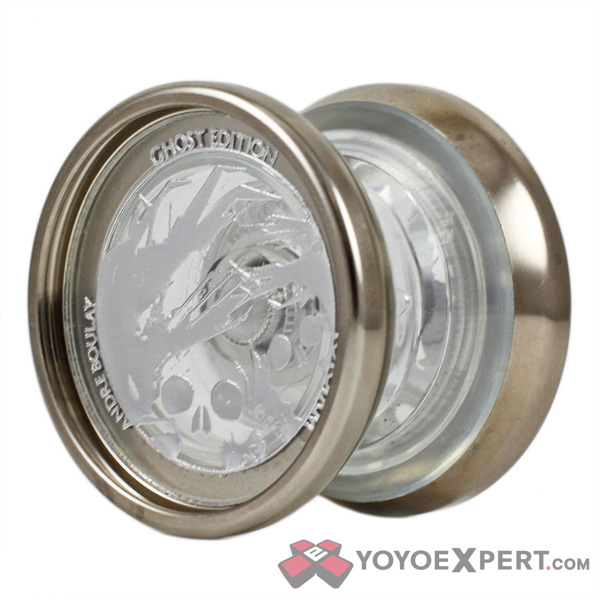 What you get is a completely one of a kind Dark Magic that looks amazing. Comes in a whole gram heavier too weighing at right about 70 grams!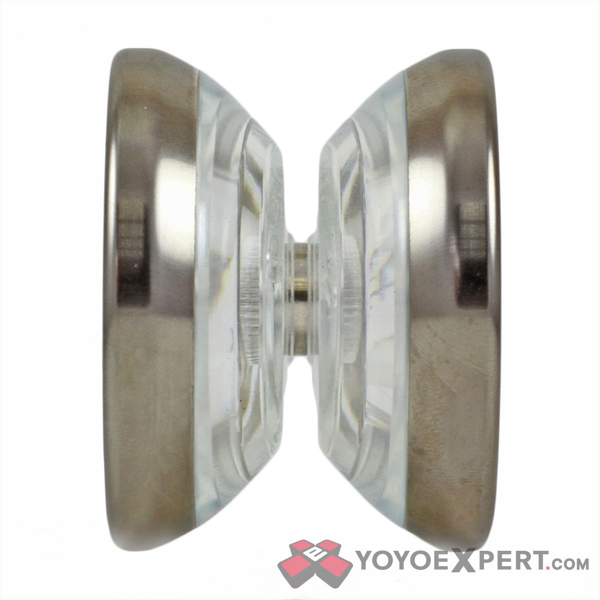 Created by YoYoExpert.