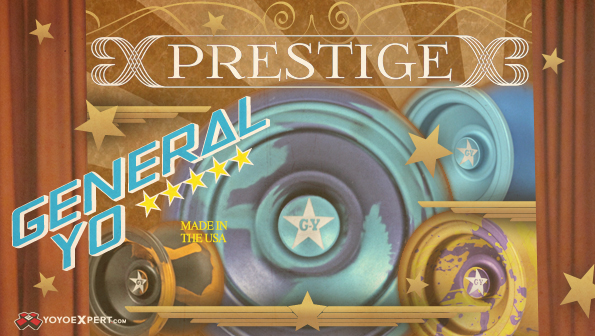 Every General Yo throw is like a precious gem, they are extremely rare, sought out by collectors around the world, machined to the highest standards, and in the wake of some apocalyptic event they will most likely be used as currency throughout the yo-yo community. Well…that might be an exaggeration, but the bottom line is they make great yo-yos – and their newest, impeccably crafted gem is the Prestige!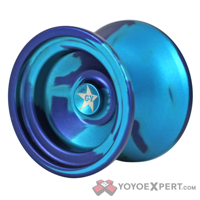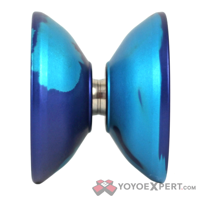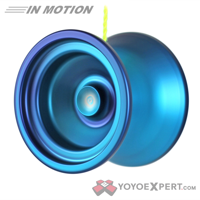 Like most General Yo creations, The Prestige is a fantastic yo-yo that plays even better than expected, and it is entirely deserving of the prestigious name it was given. The beautiful organic v-shape combined with the slight curves and rounded edges give this throw plenty of speed while maintaining a floaty, smooth feel. General Yo designed the perfectly weighted outer rim shape for easy thumb grinds and the inner, raised hub indentation for flawless top-on style tricks. Top it all off with a beautiful grind finish and this is the perfect yo-yo for any style.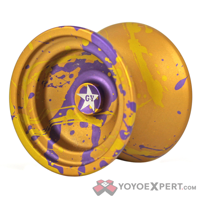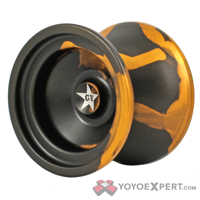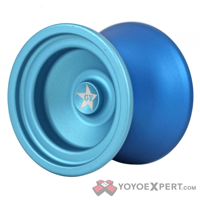 Just one throw of this yo-yo, and you will understand why the General Yo name is held in such high regard. So distinguish your style from the rest and achieve greatness with the Prestige!