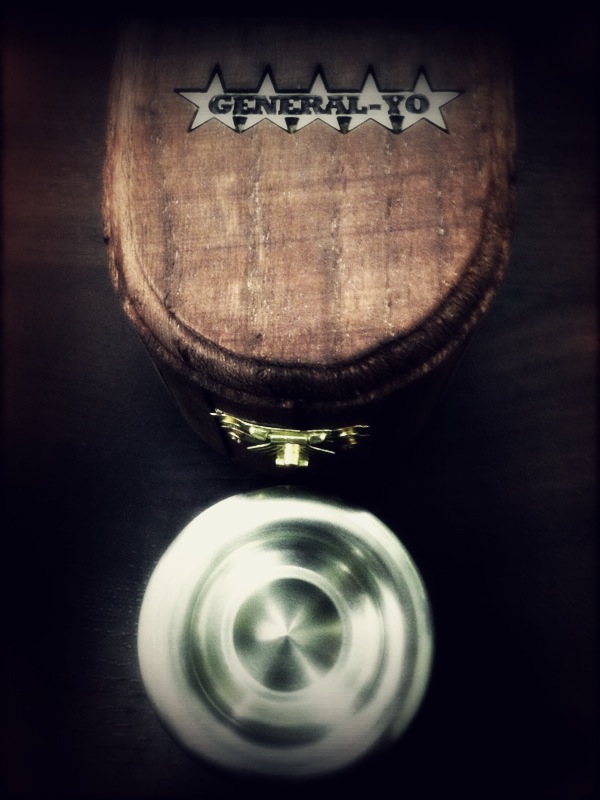 General Yo really made something special with the Magnum!
So special in fact… That we sold out before they were on our door step! Three of our best customers contacted us far in advance about purchasing these special yo-yos and since we only got three they never even made it on our website!
We would like to give a big thanks to Ernie for making this special project and involving us in the release even though they didn't make it on the site!
Sorry to anyone else looking for them – but we are sure General Yo will come out with some other neat yo-yos soon enough!