The first release of the amazing YETI from Caribou Lodge happens tonight at 10PM EST on YoYoExpert!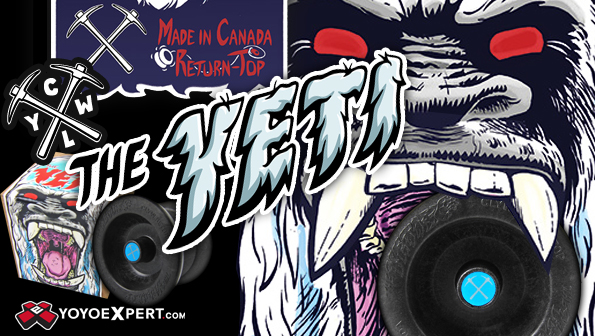 Please keep in mind this release is 'extremely limited' for this first release.
Remember an order is only completed once you check out and complete payment via Credit Card or PayPal.
See the Yeti in action and the countdown to release:!