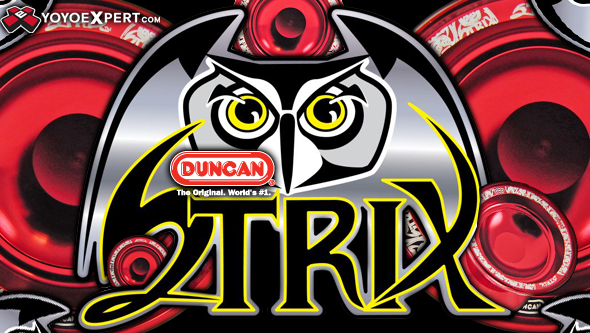 Kohta Watanabe of Duncan Crew Japan is a legend in yo-yoing and his new signature series yo-yo the Strix is bound to be a true success.
Strix features a striking shape with all the modern elements you could ever want. The inner cup is left clean and smooth built to make horizontal balancing the next big thing.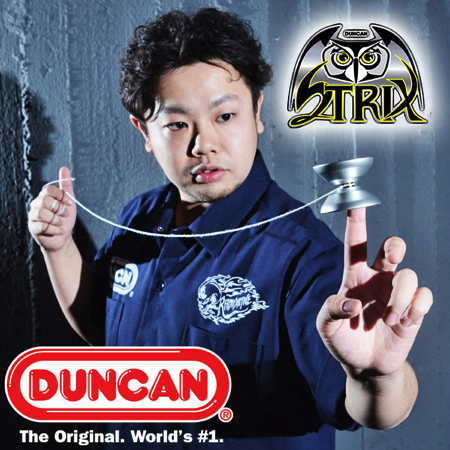 Comes stock with a KonKave bearing officially licensed by Dif-E-Yo! Strix was Kohta's weapon of choice to win the European Yo-Yo Championship and it is easy to see why.
Find it under New Releases:
NewRelease.YoYoExpert.com
#yoyodrop