ORBITAL: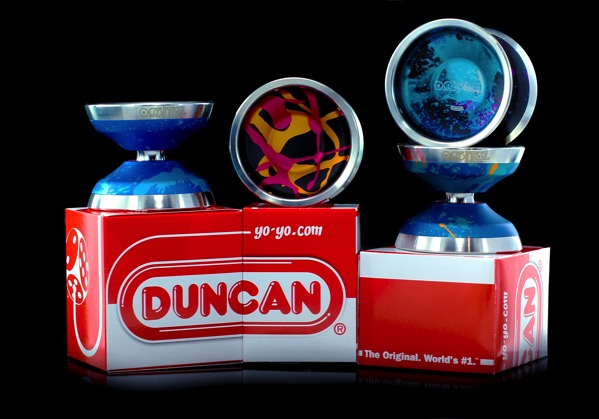 The Orbital has a 7075 aluminum body with stainless steel rings that give it a perfect balance for competition tricks. Tal wanted a signature yo-yo made specifically for stability and long spins and that's what the Orbital delivers! This yo-yo is a powerhouse, the bi-metal design keeps it fast and maneuverable on the string while still holding spin through long combos.
---
WIND RUNNER: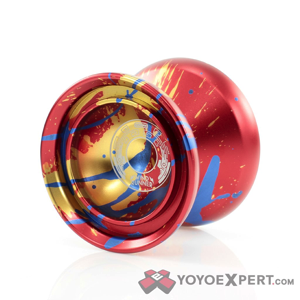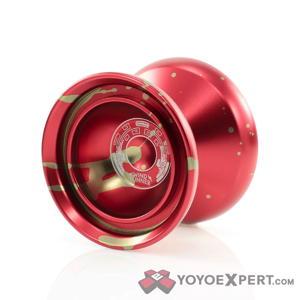 The Wind Runner is a full sized yo-yo with a competition geared profile and a double rim cup design for superior weight distribution. It has a powerful feel in play and holds stability easily through complex combos. It moves fast, maneuvers effortlessly, and with the concave fingerspin divot in the cup you'll master top on style tricks with ease!
---
MKT: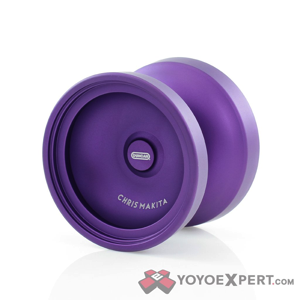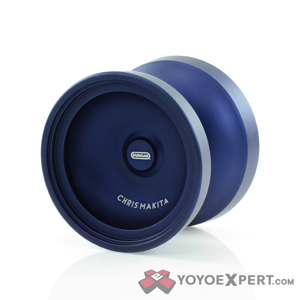 Chris worked closely with the Duncan design team to create his new signature yo-yo. It has the look and feel that you expect from his style and it is an absolute joy to throw! The MKT has a nice rounded h-shape profile with a comfortable feel in the hand. It has some beefy rims for an incredible power on the string and stepped cup that's great for thumb grinds and compatible with Duncan caps if you want a little extra weight.