Duncan has released their official MOD spacer system! Take some of your favorite Duncan yo-yos and MOD them for wider string trick or offstring play!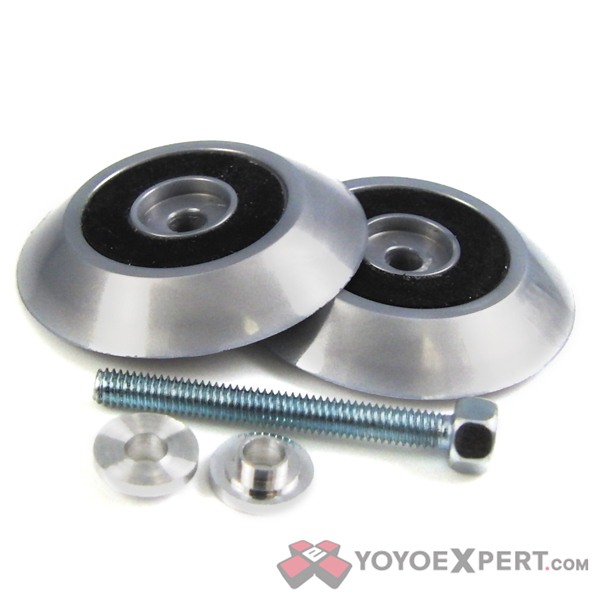 There are two MOD Spacers available currently. The Small Bearing version with recessed sticker response or the Offstring version with the '4 hole' response. Take a standard plain yo-yo like the BumbleBee and turn it into a string trick or offstring playing yo-yo!
Mod Spacers require you to replace the axle with the provided longer MOD Axle. Spacers are included but you need to use the bearing included with the original yo-yo. With MOD spacers you can go really wild! See the stats on the page to see what they will work and won't work with.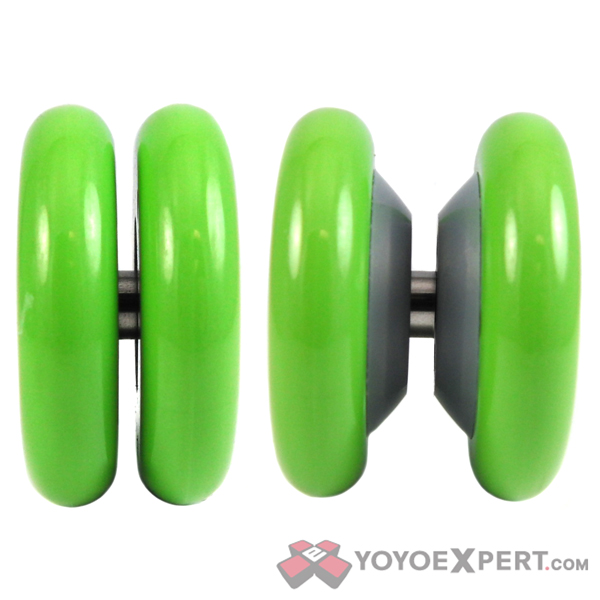 DUNCAN MOD SPACERS AVAILABLE HERE!
#yoyodrop