Two new releases are here at YoYoExpert!
First is the new Sakura from ILOVEYOYO!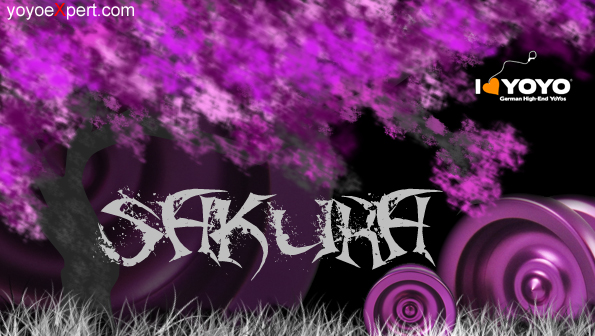 The Sakura is one of the most elegant designs we have seen from ILYY. The shape is not only built to be eye pleasing and unique but is also serves a very important function. In their own words the Sakura is a 'fully rimweighted powerhouse'. The weight is placed very carefully on the rim of the yo-yo really maximizing stability and momentum. This things plays just right!
Next is the FREEBIRD – signature series of National Champion Hank Freeman!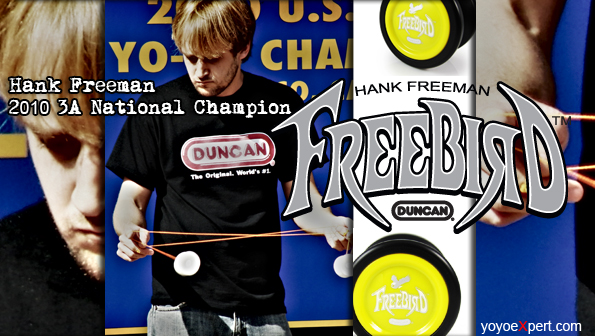 The Freebird is smooth and stable. Its overall feel is incredibly solid and unique. From your first throw you will be surprised at how fun this yo-yo is to play with! Built specifically with Hank Freeman's Triple A style (Two Spinning Yo-Yo Tricks) in mind its also a great choice for Single A and Freehand (Counter-Weight) too!