Do you follow Kitty String on Instagram yet?!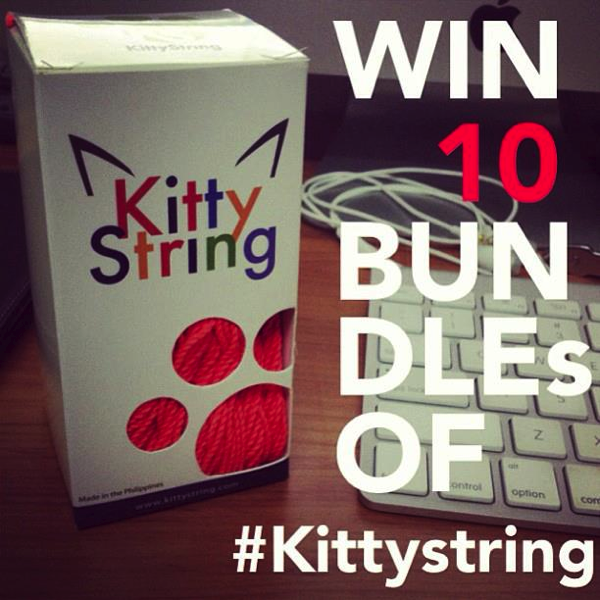 http://instagram.com/KittyStringYoYo
They are having a contest – ends April 24th and you could win 1,000 STRINGS!
Just tag a picture related to Kitty String on instagram using hashtag #kittystring and you are entered to win! No limits on the number of pictures you can enter!
#yoyonews