Hot new releases coming this week from high end German manufacturer ILOVEYOYO!
First arrival tomorrow night – the Liopleurodon Canflon Green Edition! Carefully anodized first to protect the guts this special edition is then coated with a special "teflon" material for an incredibly unique look and feel unlike any other yo-yo you own.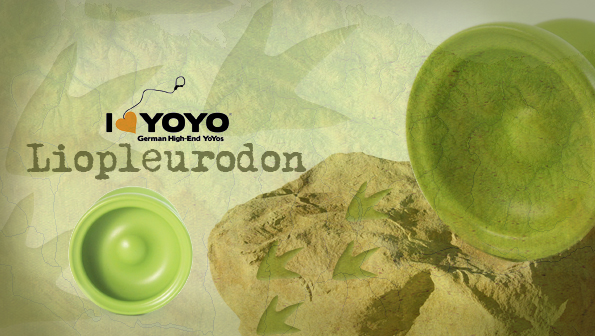 The other amazing new "Fury" from ILYY coming later this week!