Releasing tonight at MIDNIGHT the all new SUMMIT.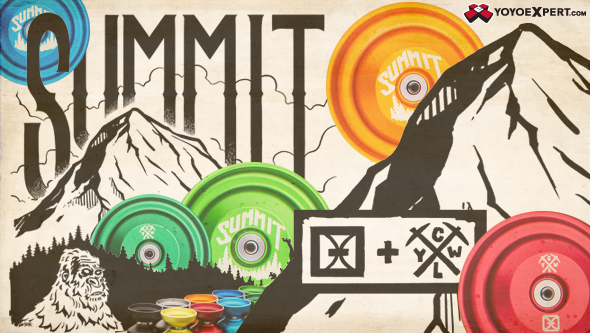 The AMAZING collaboration between CLYW and OneDrop YoYos. See what it is all about in their documentary of building this awesome design:
MANY Solid colors available for $115.

Four Special Edition SPLASH Colors at $135 AshBerry, Dragon Slayer, Jack Rabbit, & Delirium Dive.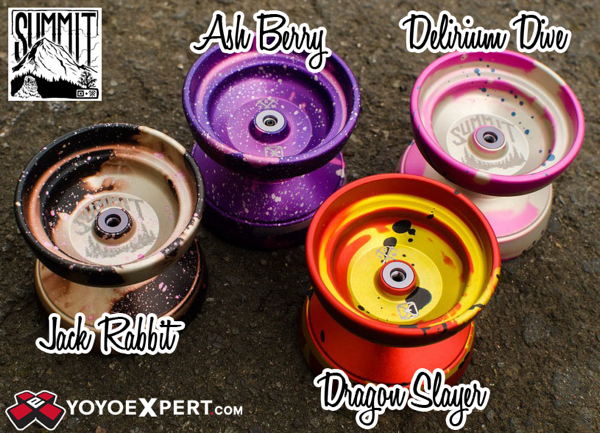 Midnight Release TONIGHT (Friday April 5, 2013) – aka Late Thursday Night.
#yoyodrop