So if you have not already heard about the Gnarwhal we are going to fill you in on the most exciting Caribou Lodge Release in a long time.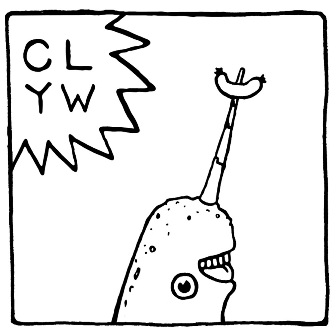 The Gnarwhal has been a prototype in the works for a long time now. CLYW is known for their incredible attention to detail and delivering a product that from the first throw stands out from all the other yo-yos in your collection. CLYW fans understand they are getting a product with a real story behind it – meticulously designed and crafted to give a unique experience from the start.
Early reports of all that have thrown the Gnarwhal prototype are all calling this the next big model out there and that it stands out performance wise with the best competitive yo-yos on the market. Absolutely incredible spin time, weight distribution, shape, and looks. The Gnarwhal has it all and wants to be in your hands.
SPLASH versions and laser engraved models in the first release – here is a quick peek at the incredibly fun artwork on the laser engraved models
Get excited for the Caribou Lodge Gnarwhal coming to YoYoExpert! Official release date announcing soon!