You heard right! This is a CLYW double release!
---
Wooly Marmot 2:
The new Wooly Marmot 2 is the perfect follow up to the legendary signature model of World Champion Jensen Kimmitt! The original Wooly Marmot is a fan favorite for CLYW players and collectors, and they've managed to keep the charm of the original while updating it for modern contest play.
CLYW added 1mm to the diameter and 5mm to the width, and moved the weight in the inner hub, giving this new Marmot the speed of the original with a lot more stability. The high wall gap of the original has been pushed with a step for the response, giving the new Wooly Marmot a great catch zone for horizontal play and lower friction for regular play.
The new Wooly Marmot 2 is everything you loved about the original, upgraded to handle the highest level of modern competitive play. From Jensen's tricks to yours, the Wooly Marmot 2 can handle any trick you can throw.
---
SASQUATCH: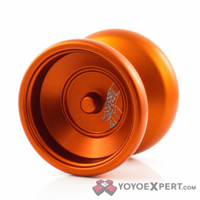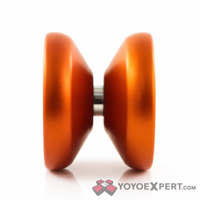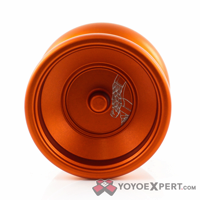 The Sasquatch is one of the lodges longest-spinning and most stable yo-yos to date and it's back at last! CLYW updated the New Sasquatch with a more modern weight distribution and some amazing colorways all hand picked by Dirtbag Yeti (They had to do something to calm him down…it's not easy working with yetis you know).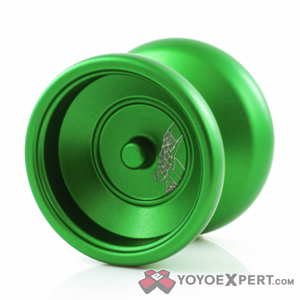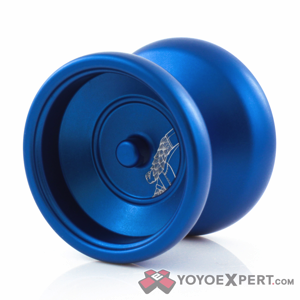 Unseen for a few years, the Sasquatch was originally designed as a scaled up version of the Gnarwhal but it quickly built itself a reputation as an absolute monster on the string. To bring the new and improved Sasquatch up to par with the modern yo-yo scene they made it a hair wider than the original, less than one millimeter, and carved out the response area to accept Snow Tires. They also changed up the weight distribution and pushed more weight farther out to the rims to maximize stability give you extra long spin time.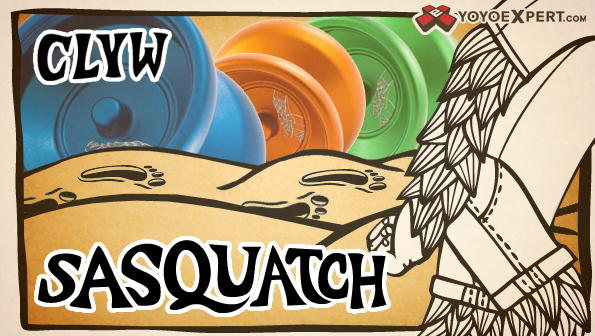 This Sasquatch is a whole new monster – Smoother, faster, more stable, and ready to handle the toughest tricks you can imagine!