YoYoExpert welcomes new Candy Wires String to the USA!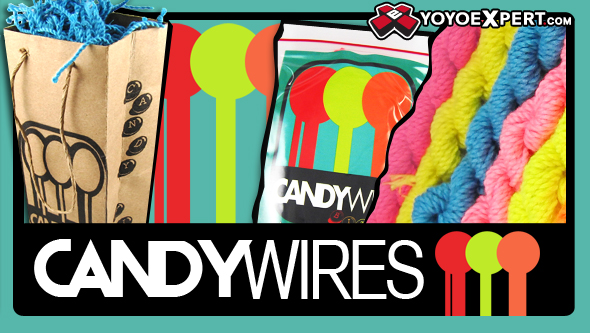 Candy Wire is a competition-quality yoyo string made by hand in the Philippines and designed to help you get the maximum performance out of your yo-yos!
Available in three types, Candy Wires String makes for tight binds and smooth tricks with all modern yo-yos. Find them all here!