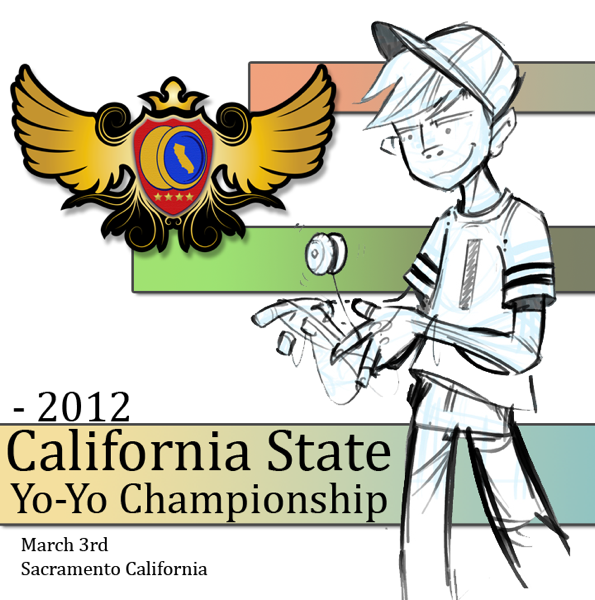 YoYoExpert is proud to be an official sponsor of the 2012 California State Yo-Yo contest that will take place this coming weekend March 3rd, 2012 in Sacramento Ca at the Westfield Downtown Plaza. Should be an amazing event!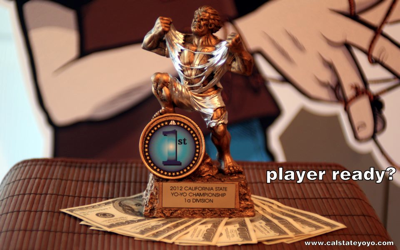 Not to mention they have some amazing cash prizes up for grabs! Watch the video below:
YoYoExpert will not be able to make the trip out there this year unfortunately but we are there in spirit and will be rooting everyone on over the live feed they will have here.
If you can make it out for the contest you will have a blast!
#yoyonews